New Jersey State Bar Association | Annual Meeting and Convention 2015
Sponsored by: NJSBA
May 13 - 15, 2015
JAMS Speakers: Hon. Garrett E. Brown, Jr. (Ret.); Hon. Maria Marinari Sypek (Ret.)
Speaking Topic: Negotiating Removal and Remand in the New Jersey State and Federal Courts
This program will discuss the latest developments in class action litigation. Topics will include the developing doctrine of ascertainability and how it will be treated by the New Jersey State courts, developments in construing arbitration contracts with class action waivers, developments in TCCWNA litigation, applicability under Rule 23(f) of preliminary approval of orders of class action settlements and more.
Location:
Borgata Hotel, Atlantic City, NJ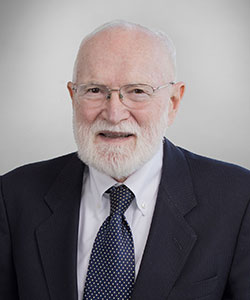 Antitrust
Banking
Bankruptcy
Business Commercial
Civil Rights
Class Action and Mass Tort
Construction
Employment
Environmental
Federal Judge
Governmental Public Agency
Health Care
Insurance
Intellectual Property
International & Cross-Border
Life Sciences
Admiralty
Pharmaceuticals Mass Torts
Securities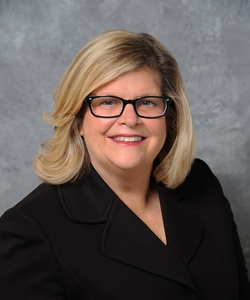 Business/Commercial
Civil Rights
Class Action
Employment
Environmental
Estate/Probate/Trusts
Family Law
Governmental/Public Agency
Health Care
Insurance
Personal Injury/Torts
Professional Liability
Real Property