In Memoriam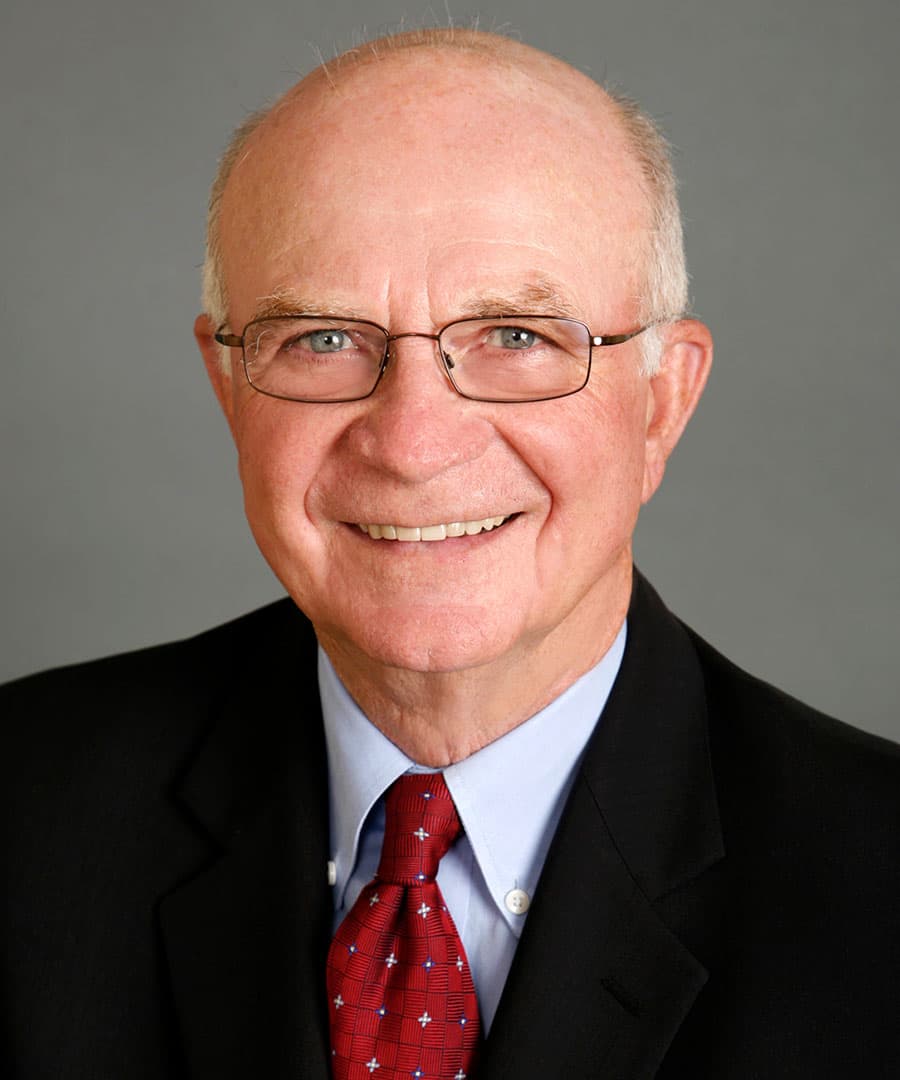 Hon. Nat A. Agliano (Ret.)
(1932-2022)


Former JAMS neutral and retired California Court of Appeal, Sixth Appellate District, Presiding Justice Nat Agliano passed away on June 15, 2022.
Justice Agliano spent eight years on the Court of Appeal, including two years as presiding justice. He joined the JAMS panel upon his retirement in 1992, bringing a wealth of experience involving virtually every aspect of civil law. Justice Agliano began his career as a deputy attorney general for the state of California and served nine years in private practice in Monterey County. He was appointed to the Monterey Municipal Court in 1971 and elevated to the Superior Court shortly thereafter.
Justice Agliano considered his job as a jurist to be "an awesome responsibility" and felt the most important part of being on the bench was to listen carefully and not reach snap judgments. Neutrals and associates at JAMS appreciated his guidance and perspective and were inspired by his intelligence, humility, graciousness and low-key sense of humor.
Justice Agliano is survived by his wife, Lil, his children, Lisa, Cheryl and Julie, and his five grandchildren. He will be greatly missed.