Presented by the American Conference Institute
Spotlight on JAMS Speaker: Hon. Garrett Brown (Ret.)
Topic: Of Customs and Courts: The Importance of Mastering the Requirements of Local Patent Rules in Paragraph IV Disputes
3:45 - 4:30 p.m. EDT
Many key jurisdictions in which Paragraph IV disputes are heard have their own local patent rules. Some jurisdictions even go as far as having a subset of local patent rules for Hatch-Waxman matters. This panel will explore the requirements and nuances of these rules and how they factor into our Hatch-Waxman litigation strategies.
Surveying local patent rules in key jurisdictions
Schedule setting rules
Applicable discovery rules
Local patent rules and dispositive motions
Local patent rules and Markman hearings
Trial procedures under local rules

Topic: A View from the Bench
4:30 - 5:45 p.m.
Renowned jurists with some of the most active Paragraph IV litigation dockets in the country will share their thoughts and insights on the most compelling issues facing both patent holders and patent challengers. Come prepared with your most pressing questions.
October 3-4, 2013
The Millennium Knickerbocker Hotel
163 E. Walton Street
Chicago, IL 60611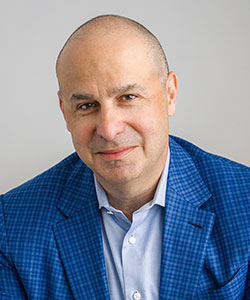 Accounting Finance
Banking
Bankruptcy
Business/Commercial
Class Action/Mass Tort
Entertainment
Governmental Public Agency
Insurance
International & Cross-Border
Professional Liability
Securities