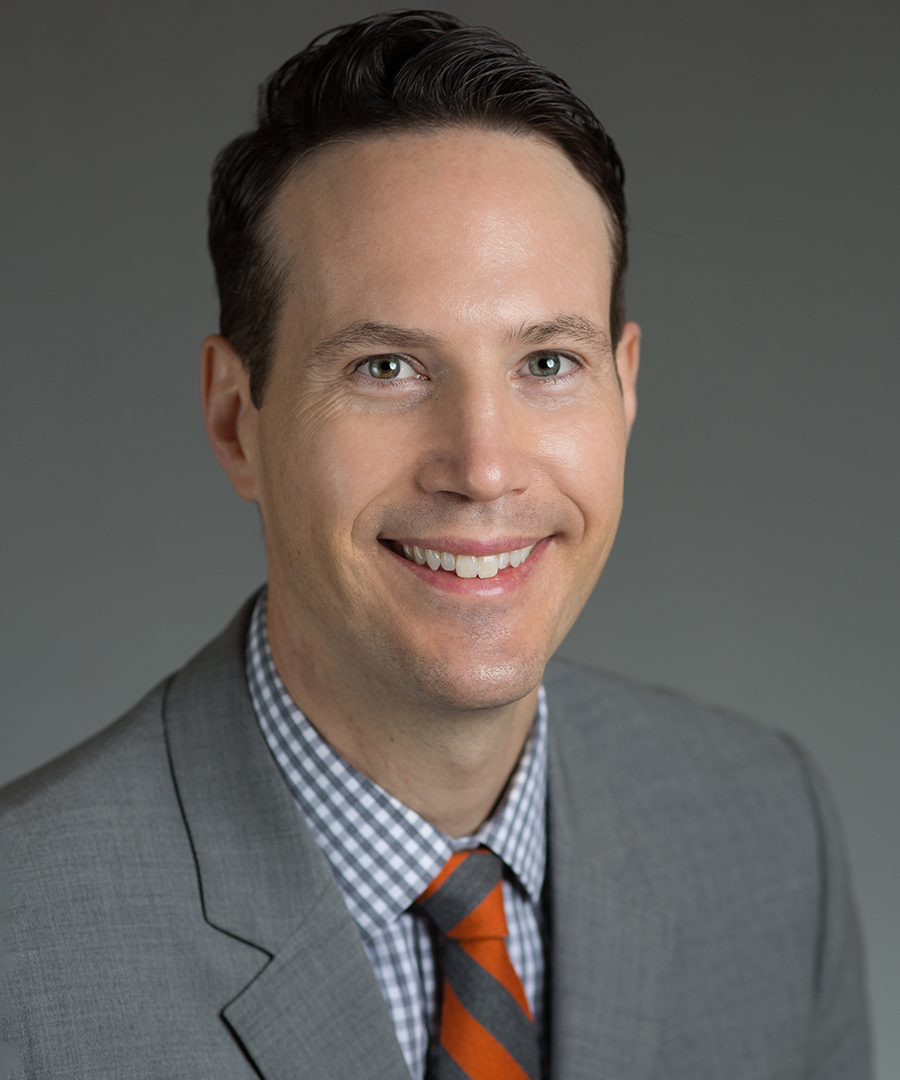 John Pardun
Vice President, JAMS Solutions
John Pardun is the Vice President of JAMS Solutions.
---
About JAMS – Local Solutions. Global Reach.
Founded in 1979, JAMS is the largest private provider of alternative dispute resolution services worldwide. JAMS successfully resolves and manages business and legal disputes by providing efficient, cost-effective and impartial ways to overcome barriers at any stage of conflict. JAMS offers customized dispute resolution services locally and globally through a combination of industry-specific experience, first-class client service, top-notch facilities and highly trained panelists.
With a roster of nearly 400 neutrals and 28 locations, JAMS resolves thousands of the world's important cases every year. JAMS also offers remote dispute resolution through videoconferencing and other platforms. JAMS neutrals are adept at managing the resolution process whether they are conducting in-person or virtual hearings.
More information is available at www.jamsadr.com, and you can connect with us on Twitter, LinkedIn and our JAMS ADR blog.
For further information, please contact:
KRISTINE SNYDER
JAMS Senior Public Relations & Content Manager
+1 949-224-4614 (Direct Dial)