21st ANNUAL MCLE SPECTACULAR
Presented by the Contra Costa County Bar Association

Spotlight on JAMS Speaker: Hon. Lynn Duryee (Ret.)
Date | Time: November 20, 2015 | 9:45 AM - 11:45 AM
Secrets Revealed by Plaintiff Attorneys, Defense Attorneys and Mediators: Tips on How to Make Mediation Successful
This panel of plaintiff attorneys, defense attorneys and mediators reveal their secrets of how to prepare for and participate in a successful mediation. The panel will share tips on preparing a case, preparing clients and negotiating in mediation.
(Approved for 2 Hours General MCLE Credit)
For more information, download the Brochure.
November 20, 2015
8:00 AM - 5:00 PM

Location:
Walnut Creek Marriott
2355 N Main Street
Walnut Creek, CA 94596

For additional information and to register,
visit the Contra Costa County Bar Association
or contact Anne Wolf at awolf@cccba.org.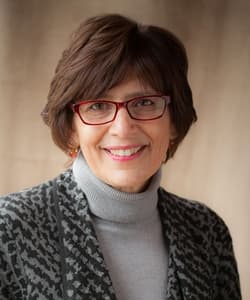 Business Commercial
Construction Defect
Employment
Family Law
Insurance
Personal Injury Torts
Professional Liability
Real Property
Special Master Discovery Referee