19th Annual MCLE Spectacular
Sponsored by: Contra Costa County Bar Association
November 22, 2013 | 8:00 AM – 5:00 PM

1:45 – 3:45 PM
Topic: Consider the Ethics: Real World Dilemmas in Mediation
JAMS Speakers: Hon. Patrick J. Mahoney (Ret.), Michael G. Ornstil, Esq. and Michael D. Ranahan, Esq.

This interactive session looks at some of the ethical considerations that arise during the mediation process. Speakers will lead a discussion of real world hypotheticals and the applicable rules governing ethical obligations facing attorneys in mediations.

1:45 – 3:45 PM
Topic: Lawsuit Possessed: Coping with Bankruptcy's Spell on State Court Litigation
Spotlight on JAMS Speaker: Hon. Randall J. Newsome (Ret.)

This program will examine the effect that bankruptcy filings have on state court civil litigation and strategies for anticipating and/or minimizing the effect. Panelists will discuss the interplay between the two venues from the perspective of the State Superior Court, the Federal Bankruptcy Court and counsel for debtors, creditors and third parties. Topics include the impact of the automatic stay and the debtor's potential discharge, special discovery opportunities, forum shopping, issue preclusion, claims by and against the estate, settlement dynamics, helpful lien rights and insurance considerations. The program will also address ethical considerations for state court counsel of record while bankruptcy's automatic stay impinges on that litigation.
Location:
Walnut Creek Marriott
2355 North Main Street
Walnut Creek, CA 94596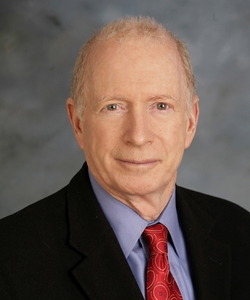 Business/Commercial
Civil Rights
Class Action/Mass Tort
Cybersecurity & Privacy
Employment
Family Law
Governmental/Public Agency
Real Property
Securities
Special Master/Discovery Referee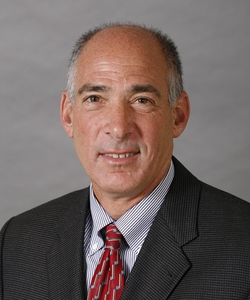 Business/Commercial
Construction Defect
Employment
Environmental
Insurance
Personal Injury/Torts
Product Liability
Professional Liability
Securities
Special Master/Discovery Referee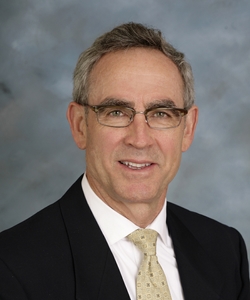 Business/Commercial
Insurance
Personal Injury/Torts
Professional Liability
Real Property