2015 ABA London Sessions
Sponsored by: American Bar Association
June 11-15, 2015

On June 11-15, 2015 in London, the ABA will present a series of stellar continuing legal education programs and plenary sessions in conjunction with the 800th Anniversary of Magna Carta. The ABA London Sessions will be the culmination of a yearlong celebration of this historic charter. During the threeday meeting, we will present preeminent speakers, outstanding CLE programs and receptions at historic sights and legally significant venues.
Spotlight on JAMS Speaker: John W. Hinchey, Esq.
Topic: A Connecticut Yankee in King Arthur's Court
June 13, 2015 | 10:00 AM - 11:30 AM
Do American Lawyers Have any Place Litigating or Arbitrating in Foreign Jurisdictions?
Location:
Grosvenor House
a JW Marriott Hotel, Park Lane, London, England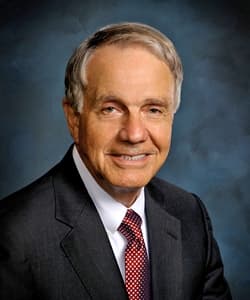 Construction
Energy/Utility
Engineering and Construction
International & Cross-Border
Surety