13th Annual Advanced Mediation & Advocacy Skills Institute
Presented by the ABA Section of Dispute Resolution
Program Description:
This two-day interactive institute features rare opportunities to learn from some of the leading mediators and advocates in North America. Each plenary session panel features an expert mediator, in-house counsel, and a skilled outside attorney, discussing each phase of the mediation process. Small group discussions led by experts in the field follow the plenary session panels. The opportunity for mediators and advocates to interact in small facilitated groups provides a unique environment to enhance your skill, knowledge and understanding of the mediation process. Download the program brochure.
Spotlight on JAMS Speakers:
R. Wayne Thorpe, Esq. | Thursday, October 22 | 9:10 AM
Preparing for Mediation
Mediators, corporate counsel, and litigators reveal preparation
techniques that maximize opportunities for favorable settlements.
Terrence L. Croft, Esq. and Kimberly Taylor, Esq. | Friday, October 23 | 2:30 PM
Throwing the Perfect Pitch: Marketing for Mediators
Learn what qualities clients seek when hiring a mediator, get insights into the marketing "dos and don'ts" and learn from others what has worked—and has not worked—for them.
October 21-23, 2015
Location:
Hyatt Regency Atlanta
265 Peachtree St. NE
Atlanta, GA 30303

Register at www.americanbar.org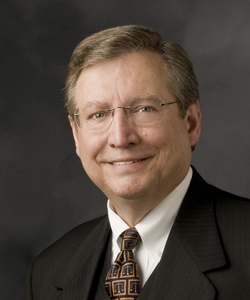 Agribusiness
Antitrust
Appellate
Arbitration
Aviation
Banking
Business Commercial
Civil Rights
Construction
Employment
Engineering and Construction
Environmental
Estate Probate Trusts
Franchise
Health Care
Insurance
Intellectual Property
Personal Injury Torts
Professional Liability
Real Property
Securities
Special Master Discovery Referee
Telecommunications
Training Teaching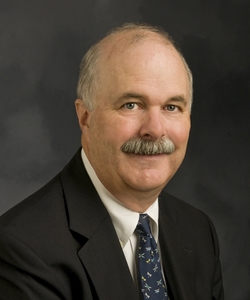 Accounting/Finance
Arbitration
Banking
Bankruptcy
Business/Commercial
Civil Rights
Class Action/Mass Tort
Construction
Cybersecurity & Privacy
Employment
Entertainment and Sports
Environmental
Financial Markets
Franchise
Governmental/Public Agency
Health Care
Insurance
Intellectual Property
Personal Injury/Torts
Professional Liability
Real Property
Securities