Presented by the American Bar Association, Labor & Employment Section
Spotlight on JAMS Speaker: Hon. Anthony Carpinello (Ret.)
Topic: Issues and Ethics of Mediation-Arbitration ("Med-Arb")
Thursday, November 7, 2013 | 2:15 - 3:30 p.m. EDT
Mediation-Arbitration ("Med-Arb") is a dispute resolution technique in which the parties agree in advance that, if mediation fails, the mediator turns arbitrator and issues a final and binding resolution. Learn about this ADR process under the tutelage of practitioners with Med-Arb expertise. Discussion will include when the process is most effectively utilized by and advantageous to the parties, the pros and cons of using it, techniques to help achieve the best resolution for your client, and ethical issues that arise when the neutral switches hats to resolve a dispute.

Spotlight on JAMS Speaker: Linda Singer, Esq.
Topic: Negotiating Settlements of FLSA Claims
Thursday, November 7, 2013 | 3:45 - 5:00 p.m. EDT
The Section's 7th Annual Labor and Employment Conference will enable you to learn about government initiatives from agency representatives, to confer with top practitioners representing employees, employers, unions, government agencies as well as neutrals, in-house counsel and academics. In addition to the substantive programs, our networking receptions at great New Orleans locations will allow you to mingle with colleagues in a relaxed atmosphere and enjoy some Southern hospitality.

Spotlight on JAMS Speaker: Cathy Yanni, Esq.
Topic: Marketing Your Practice to Secure Business and Recognition
Thursday, November 7, 2013 | 3:45 - 5:00 p.m. EDT
Tooting your own horn shouldn't cause the discomfort that it does when the potential rewards are so great. In this program, expert panelists will discuss ways to obtain business and recognition to achieve career advancement. Topics include using social media efficiently, overcoming stereotypes, tips for achieving media recognition for case settlements and victories, effective networking, advertising, and creative marketing ideas.
November 6-9, 2013
Hilton Riverside New Orleans
2 Poydras St
New Orleans, LA 70130
For more information or to register, visit www.americanbar.org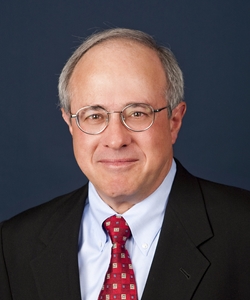 Appellate
Banking
Banking
Business/Commercial
Class Action/Mass Tort
Employment
Entertainment
Financial Markets
Health Care
Insurance
Intellectual Property
Real Property
Securities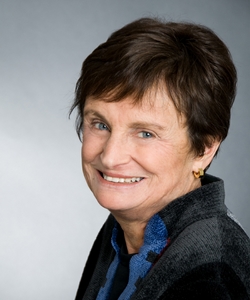 Business/Commercial
Civil Rights
Class Action/Mass Tort
Employment
Environmental
Federal Law
Higher Education & Title IX
Personal Injury/Torts
Training/Teaching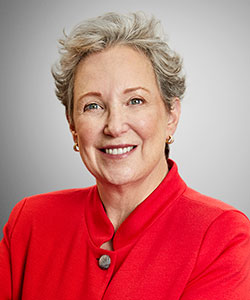 Business/Commercial
Civil Rights
Class Action/MDL/Mass Tort
Cybersecurity & Privacy
Employment
Health Care
Insurance
Intellectual Property
Life Sciences
Personal Injury/Torts
Pharmaceuticals/Mass Tort
Product Liability