ADR: Trends, Innovations, Insights and Practice Tips
Presented by the New York State Bar Association (NYSBA) - Dispute Resolution Section
Spotlight on JAMS Speakers:
Hon. Ariel E. Belen (Ret.) | 9:30 AM – 10:45 AM
Topic: Plenary 1: Judicial Involvement in ADR: Perspectives from On and Off the Bench
When and why courts become involved in an arbitration or mediation may fundamentally alter the course and outcome of the process. An all-star panel of former and sitting judges will "shed their robes" and share their invaluable insights on key issues arising from the interplay between ADR processes and the courts.

Nancy Kramer, Esq. | 1:45 PM – 3:00 PM
Topic: Mediation Panel: Timing is – Almost – Everything
Expert mediators and academics will discuss the importance of timing in mediation; when to be aware of it and how to develop timing smarts. Beginning with when in a dispute one should choose mediation, this panel will take participants through the life cycle of a mediation. A special focus will be on the joint session, which many litigants now prefer to skip, and how to accomplish what it does if you do not have one. Also considered will be group mediations or facilitations.

Vivien B. Shelanski, Esq. | 3:15 PM – 4:30 PM
Topic: Plenary 3: Does it Really Stay in Vegas? The Limits of Confidentiality in Mediation and Arbitration
Confidentiality is the hallmark of mediation, but is it over-promised? Must arbitrators maintain confidentiality under all circumstances? Are confidentiality stipulations always enforceable? This panel of experts will tackle these and other difficult ethical questions relating to confidentiality in ADR.

Friday, October 30, 2015
Location:
New York Law School
185 West Broadway
(corner of West Broadway and Leonard Street)
New York, NY 10013-2921

For the complete agenda and to register, visit the NYSBA website.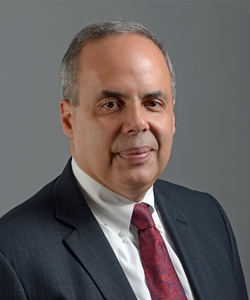 Administrative Law
Appellate
Arbitration
Business/Commercial
Construction
Employment
Entertainment and Sports
Estates/Probate/Trusts
Family Law
Franchise
Governmental Public Agency
Health Care
Insurance
International & Cross-Border
Personal Injury/Torts
Professional Liability
Real Property
Special Master/Discovery Referee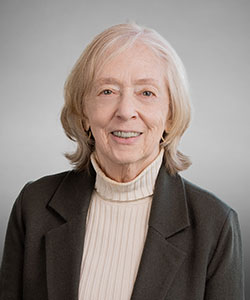 Arbitration
Business/Commercial
Employment
Family Law
Higher Education & Title IX
Personal Injury/Torts
Real Property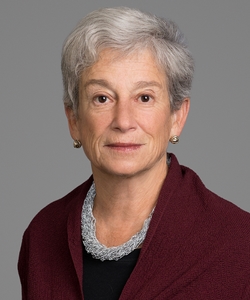 Business/Commercial
Class Action/Mass Tort
Construction
Employment
Intellectual Property
Real Property