ADR Institute of Canada 2014 – Annual National Conference - "ADR in the Making: New Code, New Culture"
Sponsored by: ADR Institute
October 22-24, 2014
For the first time, ADRIC is working with the Canadian Corporate Counsel Association ("CCCA") to create one of the most unique special interest events you will ever attend. CCCA's input and attendance is a major contribution to this year's program and ADRIC is also collaborating with International Chamber of Commerce, Canada ("ICC Canada") to enhance the arbitration stream. All in all, over 40 stimulating sessions in four specialized streams - this will be the largest, most prestigious and most important ADR event of the year!
Spotlight on JAMS Speaker: Bruce Garrow
October 23, 2014 | 10:45 AM -12:00 PM
Topic: Confidentiality in Arbitration and Mediation: Does It Exist? How Can We Enforce It?
Location:
Hilton Bonaventure
900 Rue de la Gauchetière Ouest
Montréal, QC H5A 1E4
Canada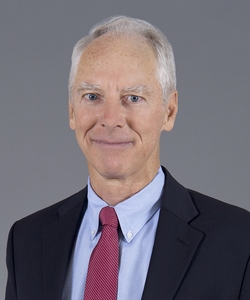 Aviation
Insurance
International & Cross-Border
Maritime Admiralty
Personal Injury Torts