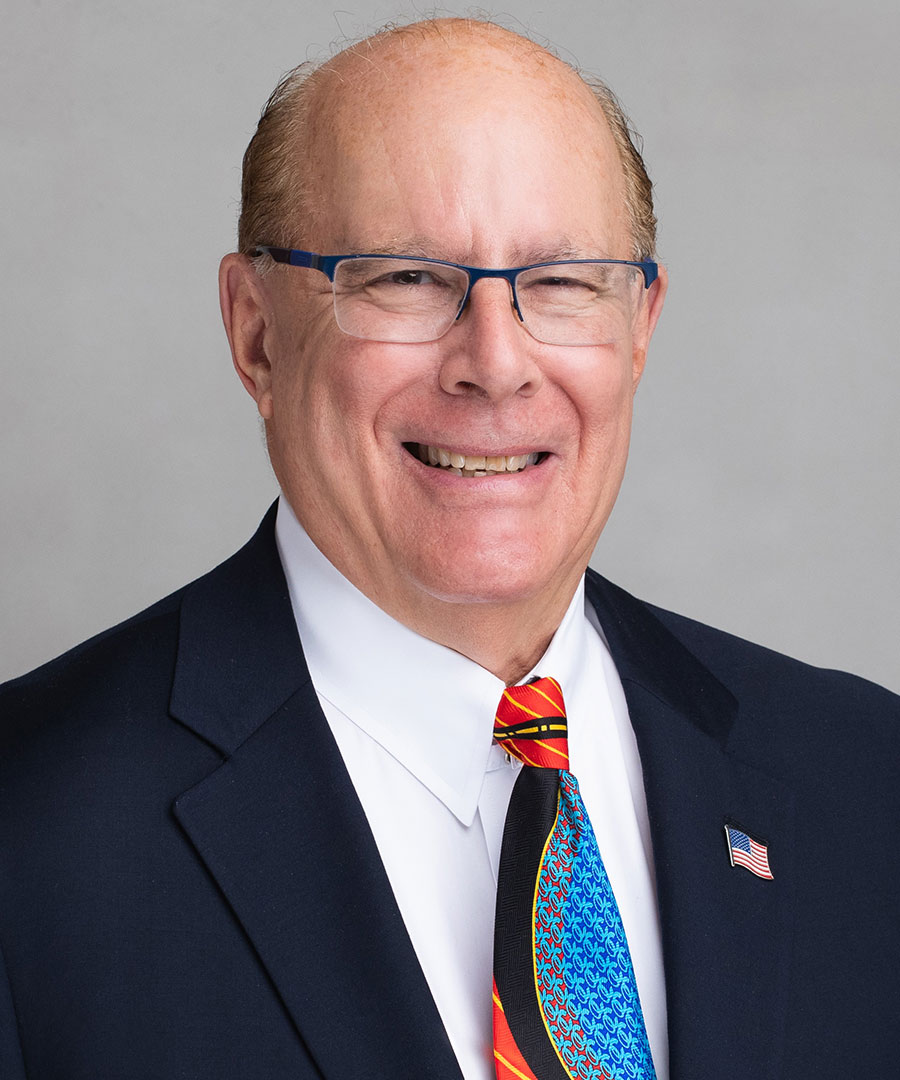 James M. Alexander |
JAMS Arbitrator, Mediator, Neutral Evaluator, Discovery Facilitator
Contact Case Manager
Asimina Dayne
150 West Jefferson Suite 850
Detroit, MI 48226
T: 313-209-8861
F: 313-872-1101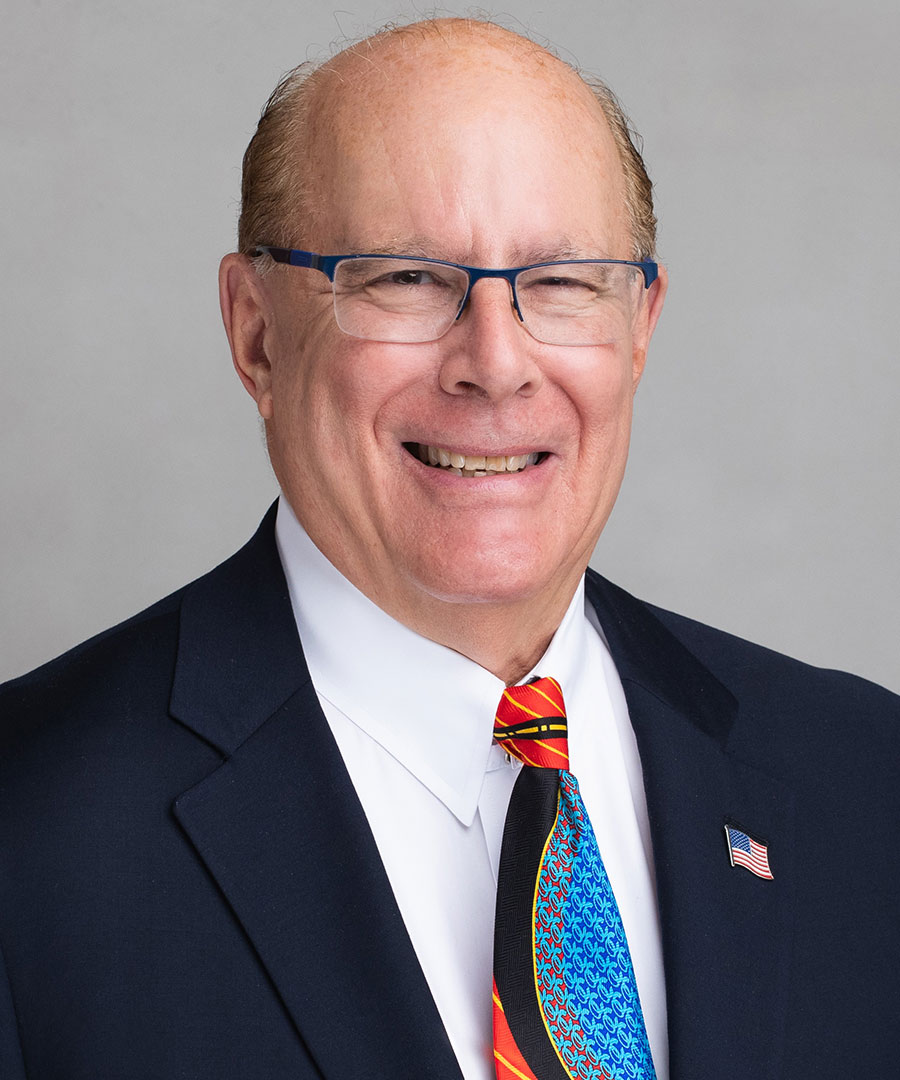 James M. Alexander
Contact Information
Asimina Dayne
150 West Jefferson Suite 850
Detroit, MI 48226
T: 313-209-8861
F: 313-872-1101
General Biography
Practice Areas
Business Commercial
Construction
Employment
Family Law
Governmental/Public Agency
Professional Liability
Honors, Memberships, and Professional Activities
Background and Education
James M. Alexander, Retired Judge, Oakland County (Michigan) Circuit Court joins JAMS in Southeast Michigan after nearly 20 years of service to the Oakland County judiciary, including a nine-year tenure on the Family Court, where he served a term as presiding judge. Judge Alexander is one of only five Oakland County jurists to have served on each of the court's branches in his time on the bench.
Judge Alexander is perhaps best known for his service on the Oakland County's Business Court, serving on that docket since its inception in 2013. A model for business courts throughout Michigan and the nation, the court strives to enhance party access and the efficiency of dispute resolution mechanisms, working with community stakeholders to refine process improvements.
ADR Experience and Qualifications
Seven years on the Business Court, averaging 500 cases a year and resolving most short of trial
Past Chairman, Alternative Dispute Resolution Section, State Bar of Michigan
Past Chairman, Detroit Commercial/Construction Advisory Committee and National Trainer, Arbitration and Mediation, American Arbitration Association
Representative Matters
In his time on the Family Court bench, Judge Alexander heard thousands of matters, including those involving the following:
Prenuptial and postnuptial agreements
Property divisions
Child custody and parenting time
Categorization of assets
Business valuation
On the Business Court, Judge Alexander handled a wide array of litigation, settling most matters short of trial, including the following:
Partnership and business dissolutions
Shareholder oppression
Breach of contract
Noncompetition and nonsolicitation agreements
Commercial real estate, including a (family) business breakup of the largest apartment landlords in Michigan
Resolved the breakup of one of the largest accounting/turnaround firms in Michigan
Mediated and settled a matter involving a purchase dispute between two of the largest national shopping mall owners where pre-pandemic valuation/changed circumstances were in issue
Due to his location in Southeast Michigan, Judge Alexander heard numerous Automotive Supply Chain Disputes; including matters involving Major Automobile Manufacturers and Suppliers in all tiers.
During his career in Private Practice, Judge Alexander served as Counsel to the Business Division of one of Michigan's largest Health Care providers. He was also a Special Assistant Attorney General assigned to the Michigan Department of Transportation where he represented the State in Condemnation Matters.
Honors, Memberships, and Professional Activities
Completed Virtual ADR training conducted by the JAMS Institute, the training arm of JAMS.

Memberships
Michigan State Bar Association
Oakland County Bar Association
American Bar Association
American College of Business Court Judges
Life Fellow, Oakland County Bar Foundation
Fellow, Michigan State Bar Foundation
Unpaid Governmental/Political Appointments
Presidential Elector, 1980
Member, Michigan Board of State Canvassers, 1991–1998
Co-Chair, Oakland County Executive's Ethics Commission
Member, Trial Court Funding Commission, 2018–2019
Community Leadership
Past Chairman, Detroit Commercial/Construction Advisory Committee; National Trainer, Arbitration and Mediation; American Arbitration Association
Member, President's Advisory Council, Walsh College
Member, Griffin Chair Advisory Board, Central Michigan University
Member, Ford Institute Advisory Committee, Albion College
Member of the Board, Jewish Vocational Services
Member of the Board and Vice President, Jewish Community Council of Metropolitan Detroit
Chairman, Alternative Disputes Resolution Section and Judicial Council; Member and Committee Vice Chair, Judicial Crossroads Task Force; State Bar of Michigan
Co-Chair, Legislative and Civil Law Committees; Treasurer, Vice President and President; Michigan Judges Association
Co-Chair, Legislative Committee; Chancellor, Inns of Court; Oakland County Bar Association
Chairman, Republican Committee of Oakland County, 1988–1994
Member, Federal Judicial Qualifications Committee, 1989–1992
Honors and Awards
Frances Avadenka Memorial Award (for Community Service), Oakland County Bar Association
Distinguished Public Service Award, Oakland County Bar Association
Hilda Gage Award, Michigan Judges Association
Call to Justice Award, Elder Law of Michigan
Lifetime Achievement Award, St. Clair Butterfly Foundation
Judge John N. O'Brien Award, Republican Committee of Oakland County
Leader in the Law, Michigan Lawyers Weekly, 2016
Boss of the Year, Oakland County Legal Secretaries Association
Finalist, Boss of the Year, WJR-AM Radio Station
Top Circuit Judge, DBusiness Magazine, 2019–2020
Background and Education
Judge, Oakland County Circuit Court, 2001–2020

Family Court, 2001–2010

Presiding Judge, 2004–2007
Chief Judge Pro Tem, 2005–2009

Civil/Criminal Docket, 2011–2013
Business Court/Criminal Docket, 2013–2020

Chairman, Budget Committee, 2017–2020

Director, Governor's Southeastern Michigan Office, State of Michigan Executive Office, 1999–2001
Shareholder; Foster, Swift, Collins & Smith; 1991–1999
Partner, Law Offices of James Alexander/Papazian & Alexander, 1981–1991
Partner; Schreiber, Alexander & Grier; 1978–1981
Associate, Liberson & Crystal, 1975–1978
Law Clerk and Associate; Liberson, Fink, Feiler, Crystal & Burdick; 1971–1975
J.D., University of Detroit School of Law, 1973
B.A., Miami (Ohio) University, 1970
Disclaimer
This page is for general information purposes. JAMS makes no representations or warranties regarding its accuracy or completeness. Interested persons should conduct their own research regarding information on this website before deciding to use JAMS, including investigation and research of JAMS neutrals. See More
Search our global directory of mediators, arbitrators and ADR professionals.
FIND A NEUTRAL