Anatomy of an Insurance Policy
Sponsored by: Rutter Group
March 2015 | 5:30 PM | See dates below
Spotlight on JAMS Speaker: Hon. Rex Heeseman (Ret.)
In over 60% of civil lawsuits at least one insurance company is a named party or the defense costs of the defendant policyholder are funded by at least one insurance company.
Many corporate and commercial transactions require an analysis of the applicable insurance policies. Competent evaluation of insurance coverage requires an understanding of the structure of an insurance policy. Although policy forms vary, the basic process is the same for construing coverage.
This program is designed for civil litigators and corporate attorneys regardless of experience level. Using the most common ISO policy forms, we will provide you with a systematic approach for analyzing and interpreting insurance policies.
Registration: 5:30 PM
Program: 6:00 - 9:15 PM
MCLE CREDIT:
3 hours, including 0.5 hour of Legal Ethics.
Tuesday, March 3, 2015
Hotel Nikko San Francisco
222 Mason Street
(415) 394-1111
Register & View Details

Thursday, March 5, 2015
The L.A. Hotel Downtown
333 S. Figueroa Street
(213) 617-1133
Register & View Details
Wednesday, March 18, 2015
Westin South Coast Plaza
686 Anton Boulevard
(714) 540-2500
Register & View Details
Tuesday, March 17, 2015
Courtyard by Marriott
15433 Ventura Boulevard
(818) 981-5400
Register & View Details
Thursday, March 19, 2015
Courtyard San Diego Airport/Liberty Station
2592 Laning Road
(619) 221-1900
Register & View Details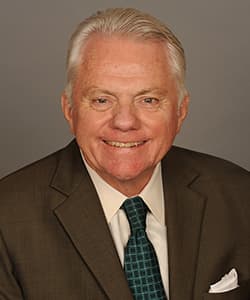 Business Commercial
Construction Defect
Employment Law
Health Care
Insurance
Personal Injury Torts
Real Property