Basic Training for Litigators: Civil Procedure Before Trial
Presented by The Rutter Group
Spotlight on JAMS Speaker: Hon. Richard Kramer (Ret.)
September 25-26, 2015 | 8:30 AM - 4:45 PM
This 12-hour program is designed by judges and litigators for attorneys with limited experience in pretrial civil procedure. The purpose is to provide you with the fundamentals you need to know to practice competently in local courts. The focus is on the basic rules and procedures ... plus invaluable "practice pointers" that will help you avoid common pitfalls and get the job done right the first time!
September 25-26, 2015
Live Program in San Francisco Location
Hotel Nikko
222 Mason Street
San Francisco, CA
For more information and to register, please visit The Rutter Group.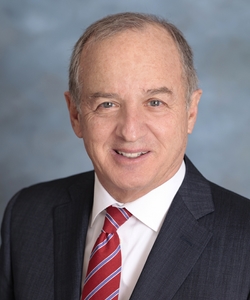 Business/Commercial
Class Action/Mass Tort
Construction Defect
Employment
Environmental
Financial Markets
Insurance
International & Cross-Border
Real Estate & Real Property