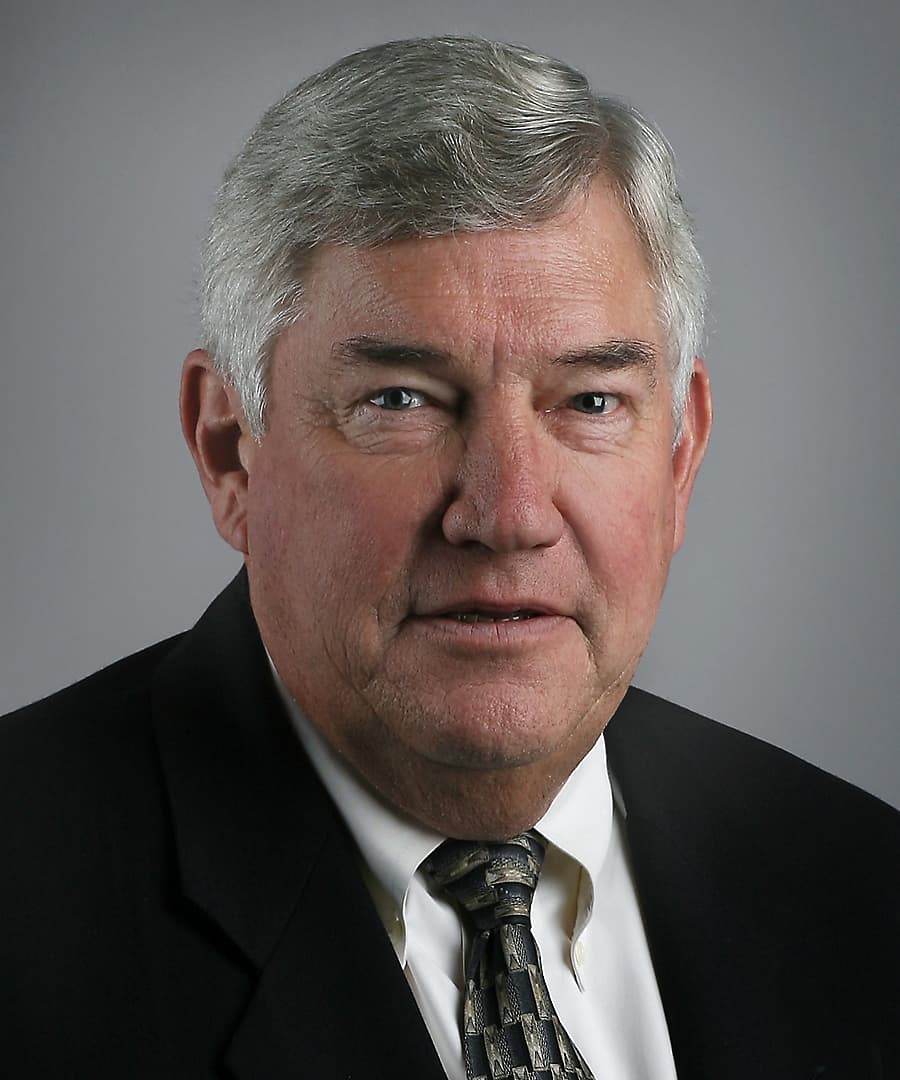 Hon. Stewart L. Bell (Ret.)
Hon. Stewart L. Bell (Ret.) |
JAMS Mediator
Contact Case Manager
Scott Parreno
7160 Rafael Rivera Way Suite #400
Las Vegas, NV 89113
T: 702-835-7806
F: 702-437-5267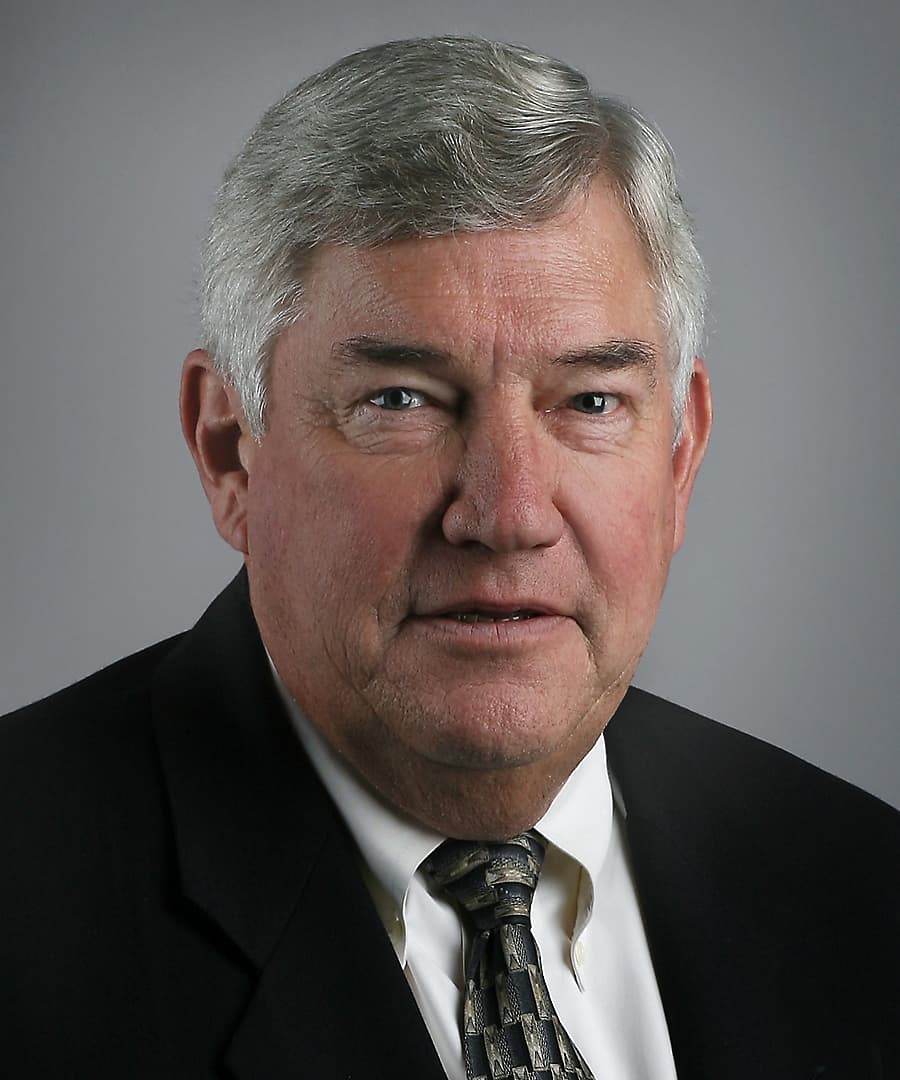 Hon. Stewart L. Bell (Ret.)
JAMS Mediator
Contact Information
Scott Parreno
7160 Rafael Rivera Way Suite #400
Las Vegas, NV 89113
T: 702-835-7806
F: 702-437-5267
General Biography
Practice Areas
Business/Commercial
Employment
Family Law
Personal Injury/Torts
Product Liability
Professional Liability
Real Property
Honors, Memberships, and Professional Activities
Background and Education
Hon. Stewart L. Bell (Ret.) has experience resolving a wide variety of matters in the areas of business and commercial law, real estate and construction, personal injury, medical malpractice, as well as family law. As a practicing attorney and jurist he has presided over hundreds of jury trials and is well regarded by counsel for his acute analytical skills, knowledge of the law, and fair-mindedness. Judge Bell is especially skillful in bringing parties together by earning the trust and confidence of all parties to reach a settlement.
ADR Experience and Qualifications
Handled hundreds of mediations covering all aspects of civil practice including the recent representative matters listed below; many of these cases involve multi-party, high-stakes matters.
Attended various courses covering arbitration and/or mediation, including a 40-hour course given by the National Judicial College, Reno, Nevada.
Representative Matters
Business/Commercial

Mediated resolution of multi-party, multimillion dollar partnership dispute
Adjudicated alleged substantial partnership embezzlement claim
Resolved a case involving breach of fiduciary duties and fraud
Arbitrated a case involving mechanic lien claims
Mediated resolution of partnership dispute regarding ownership

Employment

Adjudicated complex employment contract dispute
Arbitrated employment termination dispute with government contracts

Insurance

Arbitrated to settlement first party insurance contract dispute
Mediated dispute on coverage for child after missed payments during life of the policy
Resolved several insurance bad faith claims

Personal Injury/Torts

Mediated resolution of multimillion dollar product liability claims
Mediated resolution of multimillion dollar wrongful death/product liability case
Mediated resolution of substantial claim for alleged wrongful death of patient under nursing home care
Mediated resolution of an automobile accident caused by employee
Resolved a bodily injury claims resonating at a large transportation station

Professional Liability

Presided over major medical malpractice trials

Real Property

Mediated settlement of substantial competing home owners association rights claims
Mediated substantial real property lien disputes
Adjudicated multimillion dollar contractual dispute
Adjudicated complex, competing multimillion dollar lien claims disputes
Presided over architectural services dispute; re-wrote the law regarding the effect of offers of judgment
Mediated to settlement a foreclosure matter alleging bank fraud
Honors, Memberships, and Professional Activities
Recognized as one of America's 500 Best Trial Judges, Lawdragon magazine
Recognized as an Outstanding Member of the Clark County Bar Association
Nevada District Judges Association
Member, American Bar Association
Member, Nevada Trial Lawyers Association
Member, State Bar of Nevada
Member, Clark County Bar Association
Member, State Bar of California
Background and Education
JAMS Mediator/Arbitrator, February 2009-present
Senior Judge, State of Nevada, January 2009-2012
Judge, Eighth Judicial District Court of Clark County, Nevada
District Attorney, Clark County
Private law practice
Public Defender, Clark County Public Defender's Office
Legal Research Assistant to Judge Howard W. Babcock, Eighth Judicial District Court
J.D., University of California, Los Angeles (UCLA) Law School (graduated top 15% of class)
B.S., University of Nevada, Las Vegas (UNLV) (Dean's List, Alpha Kappa Psi, Phi Kappa Phi National Collegiate Academic Honor Society)
Upcoming Events
Past Events
Disclaimer
This page is for general information purposes. JAMS makes no representations or warranties regarding its accuracy or completeness. Interested persons should conduct their own research regarding information on this website before deciding to use JAMS, including investigation and research of JAMS neutrals. See More
Search our global directory of mediators, arbitrators and ADR professionals.
FIND A NEUTRAL