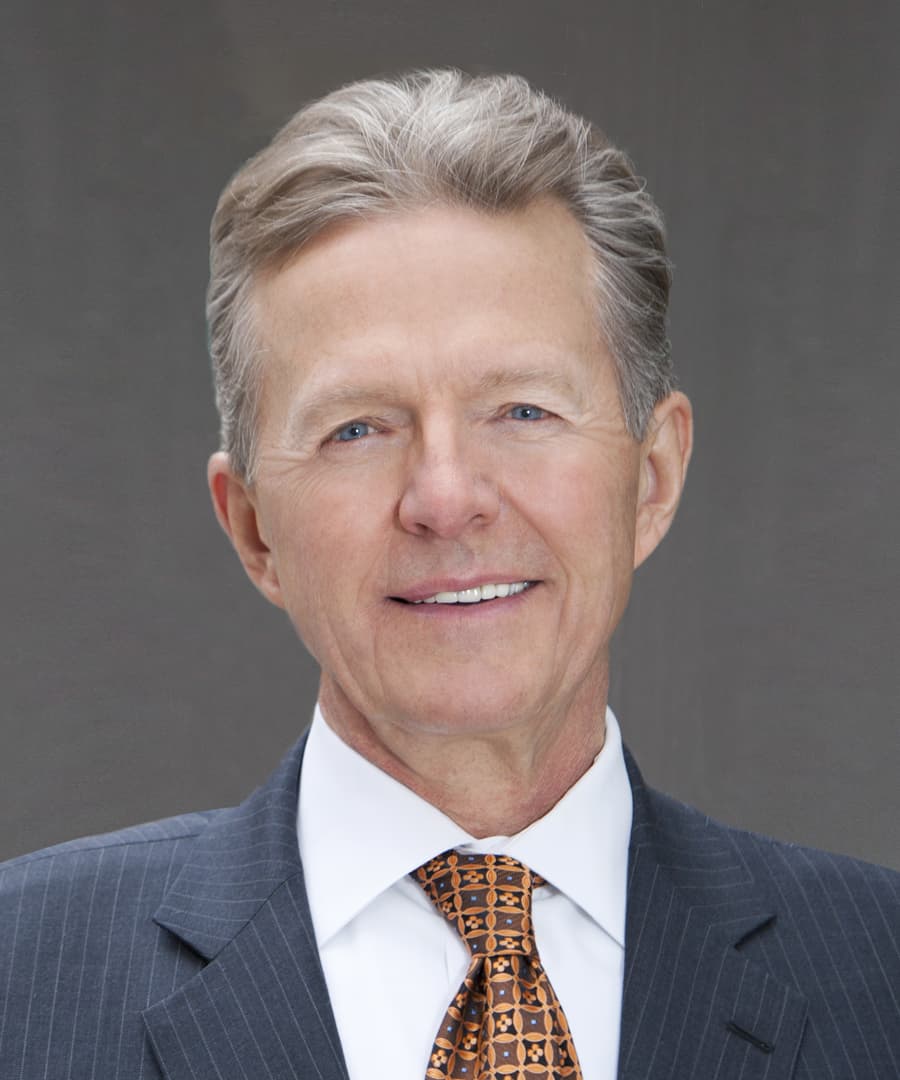 Kenneth Bennington, Esq.
JAMS Mediator, Arbitrator and Referee/Special Master
Kenneth Bennington, Esq. |
JAMS Mediator, Arbitrator and Referee/Special Master
Contact Case Manager
Lisa Gaige
410 17th Street Suite 2440
Denver, CO 80202
T: 303-534-1254
F: 303-534-1255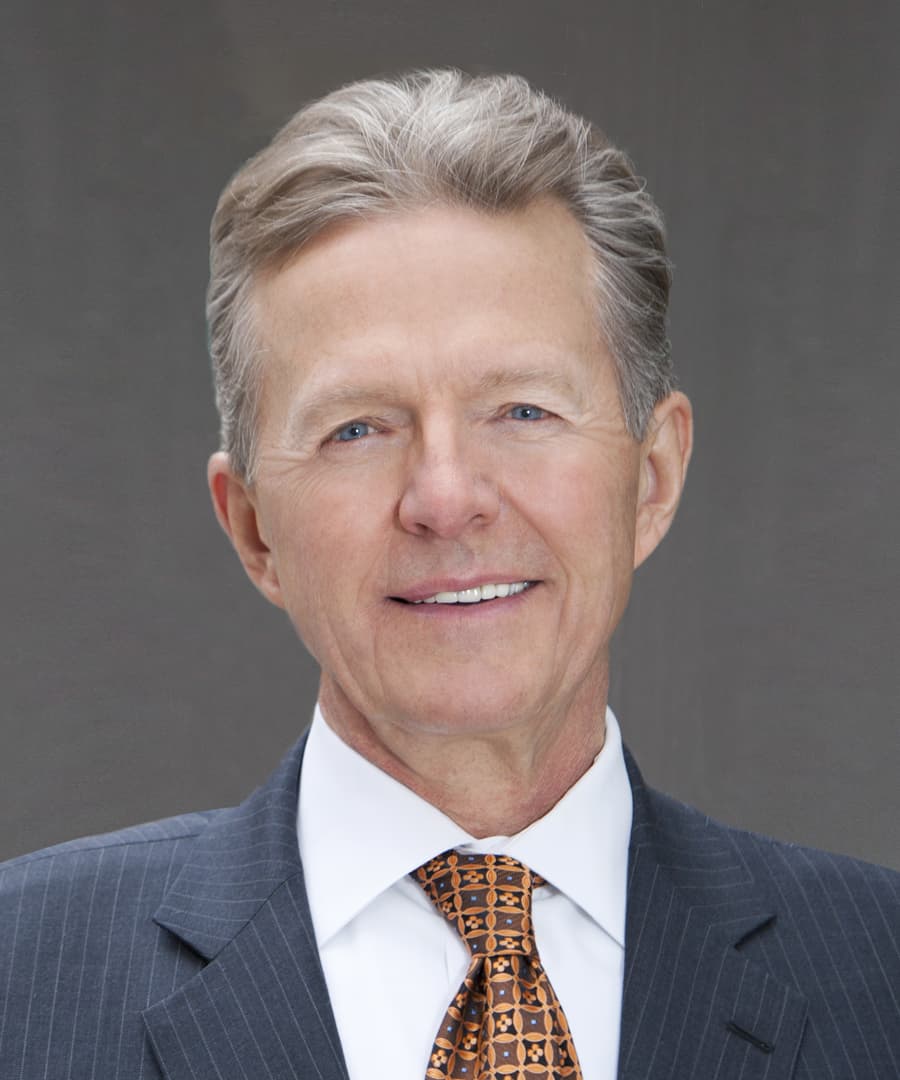 Kenneth Bennington, Esq.
JAMS Mediator, Arbitrator and Referee/Special Master
Contact Information
Lisa Gaige
410 17th Street Suite 2440
Denver, CO 80202
T: 303-534-1254
F: 303-534-1255
General Biography
Practice Areas
Background and Education
Kenneth Bennington, Esq. is a JAMS DENVER neutral. JAMS Denver is a licensee office. Policies and procedures may differ between JAMS, Inc., and JAMS Denver. Please visit https://jamsdenver.com/ or contact Lisa Gaige at admindocs@jamsdenver.com or 303-534-1254 for information related to JAMS Denver.
---
From 40 years managing complex commercial litigation Kenneth Bennington brings to dispute resolution a perspective founded on that experience. As a senior member of the bar he has spent decades immersed in the same issues in which he is now assisting as a mediator, arbitrator and special master. Having been a trial lawyer he understands that while the successful resolution of commercial disputes requires a grasp of the law and facts, it hinges in equal measure on an understanding of where the parties are coming from as well as on persistence and follow-up in getting the dispute resolved. Having specialized in complex litigation he knows the pressures, risks and economics in play in the resolution of difficult business disputes. In particular, he understands the costs and benefits of alternative dispute resolution and the positive as well as the sometimes destructive role discovery can play in fairly and economically resolving the dispute.

Banking and Real Estate - Mr. Bennington represented diverse clients in litigation regarding real estate acquisition, finance, conveyance, development and management. He also represented financial institutions, lenders and real estate professionals in foreclosures, collection and receiverships, including secured and unsecured creditors and lien claimants in workouts, debt restructurings and priority issues.

Construction - Mr. Bennington's experience in litigating construction defect disputes included both commercial and residential construction. On the commercial side, he handled roof failures, building envelope and elevated deck failures, as well as HVAC defects. He also handled site grading and drainage issues most often relating to expansive soils in foundation, slab and asphalt failures. In residential construction, the issues were much the same, including roofing, stucco and foundation failures in single unit construction as well as in multi-unit disputes over mass foundation, slab and asphalt failures. Although in most instances he represented plaintiffs, he also represented construction company clients, defending under self-insured retention and occasionally as appointed by the client's carrier.

Employment - His employment experience included counseling and litigation of claims involving hiring, promotion and discharge practices, non-compete agreements, wage and commission disputes and trade secret violations. In those areas, he represented employers and individuals in diverse sectors including banking, accounting, telecommunications, IT, manufacturing, construction, real estate, transportation and retail.
Background and Education
Bennington Johnson Biermann & Craigmile, 1990-2015
Brownstein Hyatt Farber & Madden, 1979-1990
Federal Trade Commission, D.C. and Denver, 1974-1979
Executive Office of the President, Cost of Living Council, Washington, D.C., 1972-1974
Juris Doctor, Boston University, 1972
Bachelor of Science, University of Montana, 1969
Upcoming Events
Past Events
Disclaimer
This page is for general information purposes. JAMS makes no representations or warranties regarding its accuracy or completeness. Interested persons should conduct their own research regarding information on this website before deciding to use JAMS, including investigation and research of JAMS neutrals. See More
Search our global directory of mediators, arbitrators and ADR professionals.
FIND A NEUTRAL