Nurturing Dispute Resolution Worldwide
It's been a significant year for international arbitration with attention grabbing headlines (specifically in California). As international arbitration is one of the fastest growing practice areas, looking at what's happening now and what is on the horizon can be exhilarating for those of us in the dispute resolution community. Crossing borders to prevent and resolve conflict is something that associates and neutrals at JAMS are passionate about. It's evident in looking at recent investments we've made in international programs.
At JAMS, we've taken a vested interest in fostering dispute resolution outside the United States for many years. Through the JAMS Foundation's Weinstein JAMS Fellowship program, we enable those seeking to promote and advance mediation and arbitration processes to pursue projects of their own design that advance alternative dispute resolution (ADR) in their own countries. Many of these countries do not have an established culture of using ADR. Part of the Fellows' time in the U.S. is spent observing how JAMS administers and resolves such cases.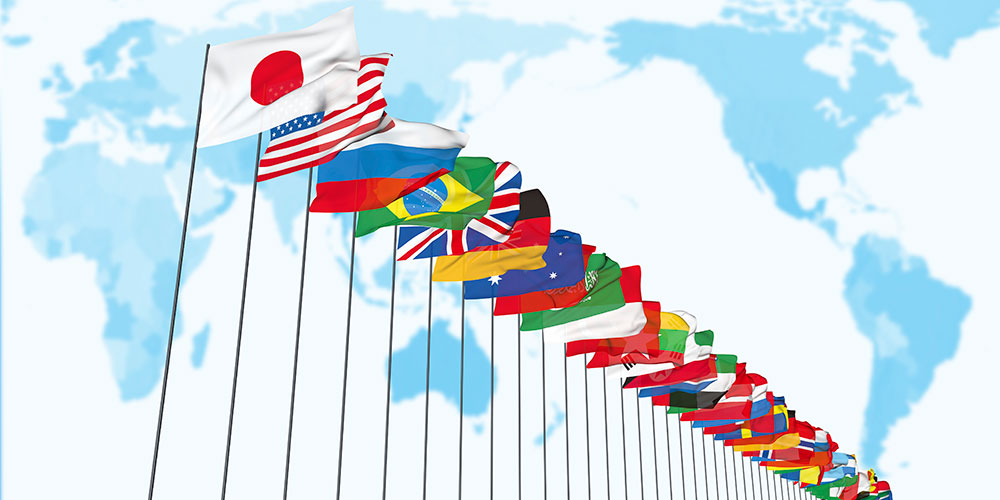 Ellen Bass, director of the Weinstein JAMS Fellowship program, provides a comprehensive look at this program in the October issue of MEALEY's International Arbitration Report, where she talks about the impact this program has had through the years and provides insights and stories from several of the fellows, who share their experiences, connections and commonalities with one another.
---
Disclaimer:
This page is for general information purposes. JAMS makes no representations or warranties regarding its accuracy or completeness. Interested persons should conduct their own research regarding information on this website before deciding to use JAMS, including investigation and research of JAMS neutrals. See More