Introducing the JAMS Diversity Fellowship Program and its Inaugural Class of Fellows
Building a diverse pipeline of alternative dispute resolution (ADR) professionals is crucial not just for JAMS, but for the entire industry. If dispute resolution panels do not reflect the communities in which they serve, the trust of the ADR process as a whole can suffer. So can creativity and innovation. Diverse teams, numerous studies confirm, perform more effectively than more homogenous ones.
That's why we have established the JAMS Diversity Fellowship Program, which is designed to provide training, mentorship, sponsorship and networking opportunities to up-and-coming diverse ADR professionals. At the core of the program are JAMS panelists, who will serve as mentors for the Fellows, and sponsors, who will facilitate shadowing and co-mediation opportunities.
The program, expected to last between 12 and 18 months, is designed to accommodate the schedules and needs of Fellows, and is open to lawyers, industry professionals, ADR practitioners and academics who may be interested in building a dispute resolution practice.
We launched this pilot program in New York and we are excited to introduce the first Fellowship recipients: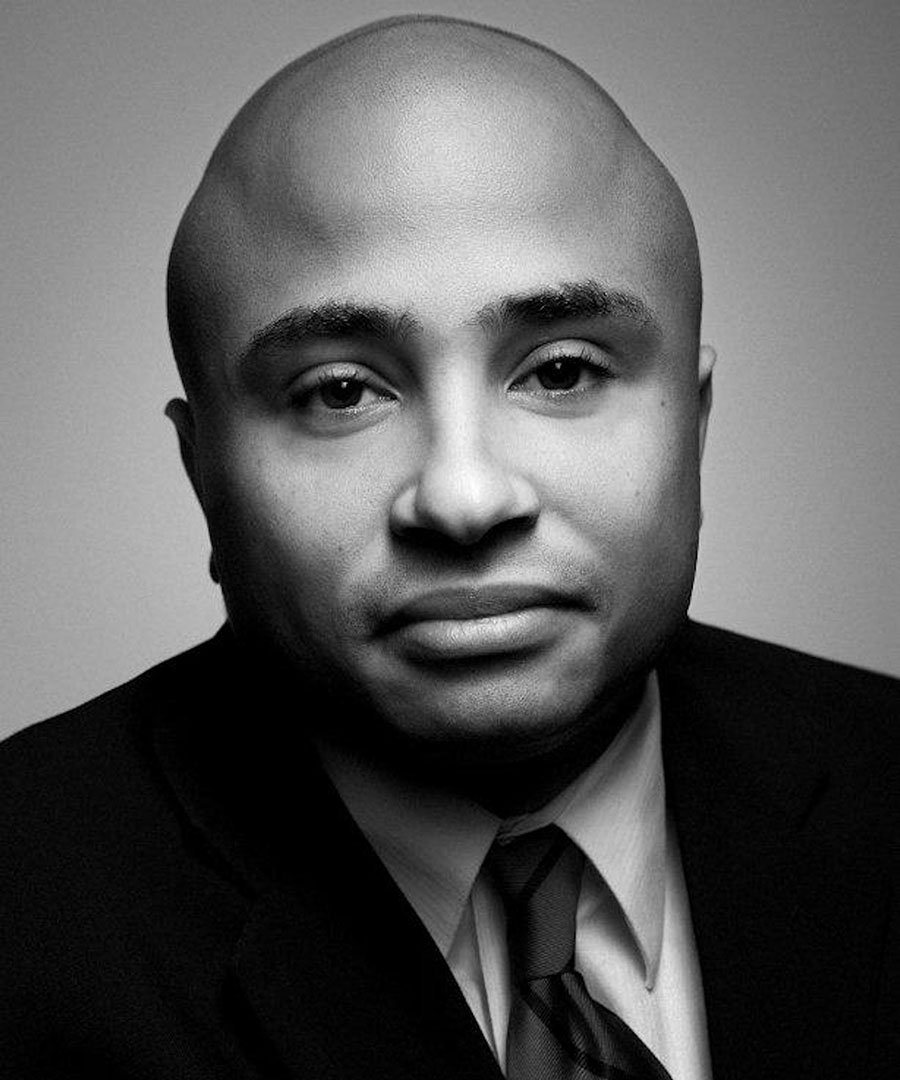 Cyrus Dugger
Mr. Dugger is the principal and founder of The Dugger Law Firm, where he has represented employees in employment discrimination and wage and hour matters, often emphasizing pre-suit negotiations and resolving disputes in mediations. Mr. Dugger recently graduated from the Pilot EDNY (Eastern District of New York) Mediator Incubator and was sworn in to the EDNY Mediation Panel in December 2020.
Before establishing The Dugger Law Firm in 2014, Mr. Dugger was an associate with the employment law firm Outten & Golden. Before that, he was a staff attorney with South Brooklyn Legal Services and the first senior fellow in civil justice for the Drum Major Institute for Public Policy. Mr. Dugger also served as a law clerk to the Honorable Victoria A. Roberts in the U.S. District Court for the Eastern District of Michigan.
Mr. Dugger graduated from Brown University and New York University School of Law, where he was an Arthur Garfield Hays Fellow.
"I hope to develop a mediation practice that expands the universe of employees and employers who can meaningfully access effective mediation services," says Mr. Dugger.
Genesis Fisher
Ms. Fisher is the founder of and principal attorney at Fisher Law Practice, where she provides on-site conflict resolution to help families and businesses. Through her practice, Ms. Fisher has conducted or supervised over 200 mediations. In addition to her practice, she teaches the fall mediation clinic at New York Law School and a class on mediation at Rutgers Law School.
Ms. Fisher is president of the board of directors of the Greater New York Chapter of the Association for Conflict Resolution, a certified mediator, a FINRA arbitrator and a member of the EDNY Mediation Panel.
Before starting Fisher Law Practice, Ms. Fisher served as a public defender with the Legal Aid Society. She started her legal career at the Southern Poverty Law Center, where she worked on national civil rights issues and Alabama jail and women's prison reform.
Ms. Fisher graduated from Smith College and New York University School of Law.
"I believe the future of mediation is prevention and therefore invest a lot of my time to create scalable programs that help people connect, communicate and grow," says Ms. Fisher.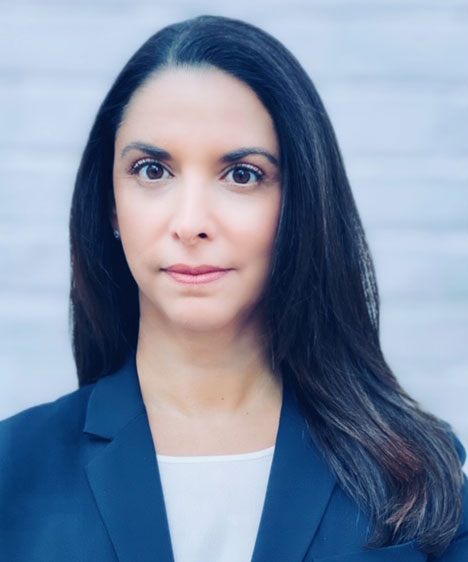 Rachel Gupta
Ms. Gupta is the principal and founder of Gupta Dispute Resolutions, where she provides ADR services to corporations of all sizes. Ms. Gupta serves on mediator rosters for three court-annexed ADR programs: the New York Commercial Division, Bronx County Supreme Court and Kings County Supreme Court.
Before becoming a mediator and arbitrator in 2020, Ms. Gupta served as senior counsel and chief compliance officer of Amaiya Management, a privately owned investment management firm. She also served as first vice president and assistant general counsel and litigation consultant at Ambac Assurance Corporation.
In addition to serving as in-house counsel, Ms. Gupta has worked on complex commercial litigation as a lawyer in the New York offices of DLA Piper and Seward & Kissel. She graduated from the George Washington University and Fordham University School of Law.
"My goal is to build a practice utilizing my experience as a complex commercial attorney and focus this expertise on business and personal disputes involving intricate legal or financial structures," says Ms. Gupta.
Stay tuned as we launch this program in different markets and announce more Fellows. In addition, if you know someone who might be a good fit for the JAMS Diversity Fellowship program, please contact me at jsaintlouis@jamsadr.com.
To learn more about Diversity at JAMS, please visit www.jamsadr.com/diversity/.
---
Disclaimer:
This page is for general information purposes. JAMS makes no representations or warranties regarding its accuracy or completeness. Interested persons should conduct their own research regarding information on this website before deciding to use JAMS, including investigation and research of JAMS neutrals. See More