Reflecting on Juneteenth: Justice Delayed Is Justice Denied
Juneteenth is a federal holiday commemorating the emancipation of enslaved African Americans in the United States. In 2021, Juneteenth was recognized as a federal holiday when President Joe Biden signed the Juneteenth National Independence Day Act into law. At JAMS, we observe the holiday by commemorating African American freedom, focusing on the education of Black history and honoring the achievements and contributions of African Americans. It is a day to reflect, rejoice and remember.
To recognize this important day, JAMS hosts a companywide presentation. In 2022, we focused on the history of Juneteenth and Black Joy. This year, JAMS is hosting a virtual program with George Fatheree, Esq., co-sponsored by the JAMS employee resource group Black @JAMS and the JAMS Institute, our in-house training arm. The theme is "Justice Delayed Is Justice Denied." During this program, we will discuss Bruce's Beach and the complicated fight for justice and reparations.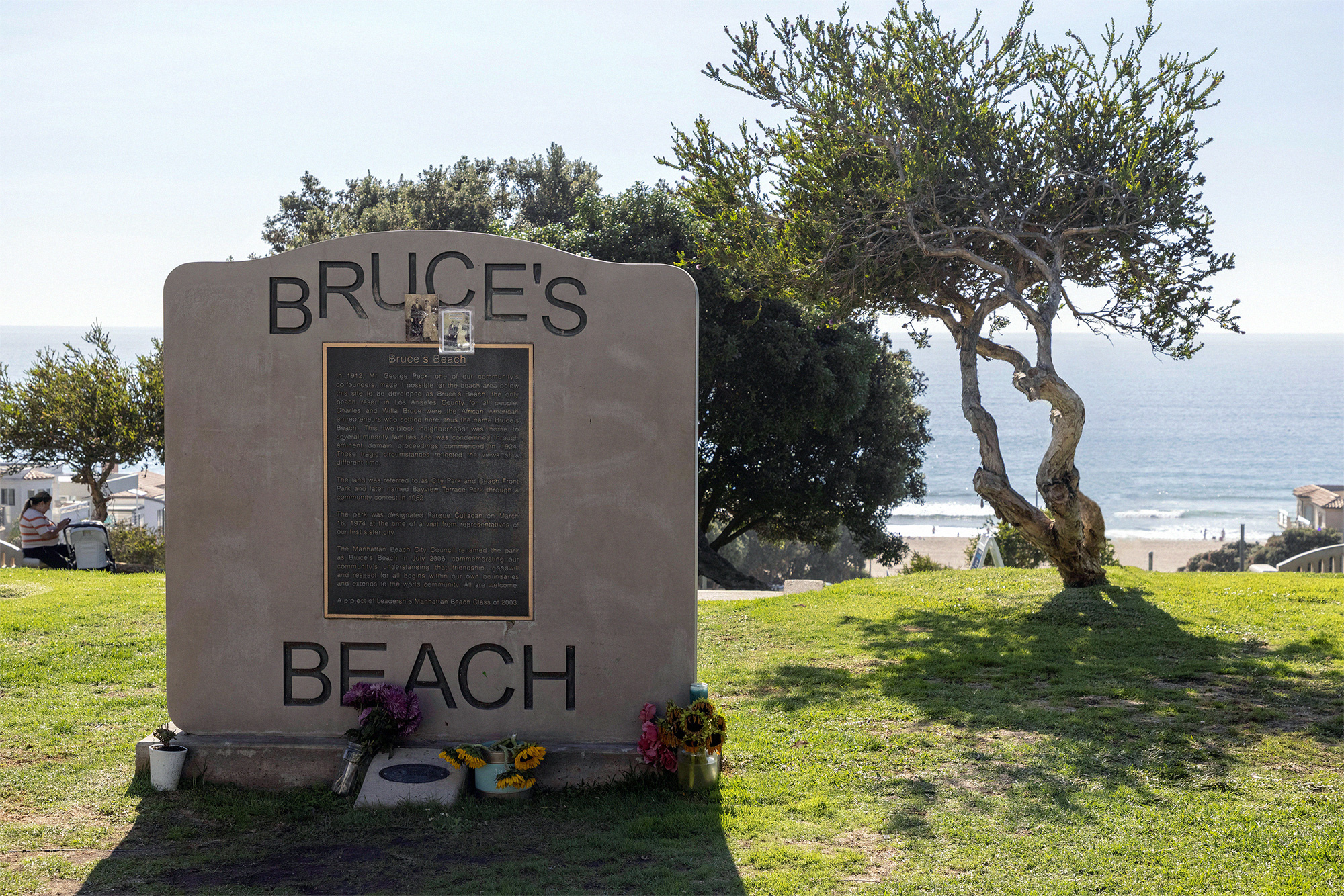 Bruce's Beach is a stretch of land in Manhattan Beach, Calif., that Charles and Willa Bruce originally purchased in 1912. They developed the land and built a seaside resort that welcomed Black beachgoers. In 1927, the city took control of the land from the Bruces and destroyed the buildings, under the guise of creating a park. ­­­­­­­­The JAMS Juneteenth program will detail the family's long-running fight for reparations years later, which is an illustration of justice delayed and righting a historical wrong.
The theme is a reflection of the importance of equity within the legal industry, especially within alternative dispute resolution (ADR). It is essential to create pathways for diverse candidates to enter the profession and to encourage clients to select diverse neutrals. As an organization, we will continue to educate the ADR community on our diversity, equity and inclusion (DEI) initiatives to effectuate change.
Acknowledging suffrage, resilience and joy allows JAMS to promote an inclusive, equitable, diverse company culture, which is one of our core values. To learn more about JAMS and our DE&I efforts, please visit the Diversity, Equity and Inclusion section of our website.
---
Disclaimer:
This page is for general information purposes. JAMS makes no representations or warranties regarding its accuracy or completeness. Interested persons should conduct their own research regarding information on this website before deciding to use JAMS, including investigation and research of JAMS neutrals. See More