Boot Camp: Probate Fundamentals
Sponsored By: Washington State Bar Association
March 10, 2015 | 8:25 AM - 4:00 PM
Spotlight on JAMS Speaker: Hon. Eric Watness (Ret.)
Do you want to practice probate law? Have you had questions about the process? The Probate Fundamentals seminar is designed for new lawyers or transitioning lawyers who want an introduction to the probate process, an overview of common pitfalls to avoid, and a review of other fields of law to consider when advising and handling a probate. The Seminar concludes with a number of scenarios designed to illustrate the practical components of the probate process.
Location:
WSBA Conference Center
1501 4th Ave Ste 308
Seattle, WA 98101-1660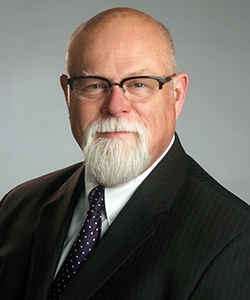 Business/Commercial
Construction Defect
Education/Schools
Estate/Probate/Trusts
Family Law
Government/Public Agency
American Indian Tribal Law
Personal Injury/Torts
Special Master Discovery Referee