Presented by Cambridge Dispute Settlement Center
October 17, 2013 | 6 p.m.
Spotlight on JAMS Speaker and Honoree: Jim McGuire, Esq.
The CDSC Spirit of Mediation celebration proves to be a delighful-- and meaningful --way to celebrate the accomplishments of the mediation community. This event continues to serve as our signature fundraising event of the year; the funds we raise support the alternative and affordable dispute resolution services we provide in the courts, the schools and the community.
The celebration will begin at 6 p.m. and features hors d'oeuvres, food stations, silent auction, and more! Honoree program following silent auction.
October 17, 2013
Hotel Marlowe
25 Edwin H. Land Blvd.
Cambridge, MA 02141
To register, please click here.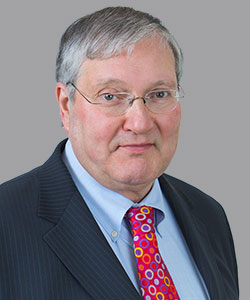 Banking
Business/Commercial
Class Action/Mass Tort
Construction Defect
Employment
Insurance
Intellectual Property
International & Cross-Border
Life Sciences
Professional Liability
Securities