Settling Disputes at Every Stage of Litigation
Presented By: JAMS Inland Empire Resolution Center
Event
Settling Disputes at Every Stage of Litigation
Complimentary CLE Program and Reception
Date/Time
March 29, 2016
Reception: 5:30 PM (PST)
Program: 6:15 PM (PST)

Featured Topic
Settling Disputes at Every Stage of Litigation

Facts vary greatly between each lawsuit, and so do ideal time frames for settlement—ranging from before claims are filed to while they're on appeal, and at every step in between. Considerations for resolving disputes change at each stage, and litigators must be able to incorporate these issues into their strategies to best serve their clients.

Now full-time neutrals with JAMS, Judge Brisco and Justice King recently retired from the San Bernardino County Superior Court and the California Court of Appeal, respectively. They were lauded for their settlement skills while on the bench, and bring to this presentation their insight into what works and what doesn't in settlement negotiations at every step.

The program, starting at 6:15 p.m., will be preceded by a networking reception at 5:30 p.m. featuring hors d'oeuvres, beer and wine.

There is no cost to attend the reception or the program, and one hour of general CLE credit will be offered.

JAMS Speakers
Hon. Joseph R. Brisco (Ret.)
Hon. Jeffrey King (Ret.)
JAMS Moderator
Hon. John W. Kennedy, Jr. (Ret.)
Location
JAMS Inland Empire Resolution Center
3800 Concours, Empire Tower IV - Suite 320
Ontario, CA 91764
Register

To RSVP/register, please email Jean-Luc Renault.
jrenault@jamsadr.com

Alternatively, please call 714-937-8249 to RSVP.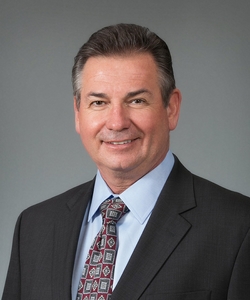 Arbitration
Business/Commercial
Employment
Health Care
Personal Injury/Torts
Professional Liability
Real Property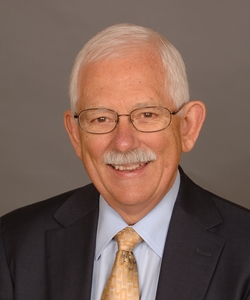 Accounting/Finance
Business/Commercial
Class Action/Mass Tort
Construction Defect
Employment
Environmental
Family Law
Health Care
Insurance
Personal Injury/Torts
Professional Liability
Real Property