Presented by JAMS and the New York Law Journal
Spotlight on JAMS Speakers: Lawrence Pollack, Esq. and Michael Young, Esq.
8:30 - 10:45 a.m. EST
Was Super Storm Sandy and the resulting aftermath truly a once-in-a-lifetime anomaly…or are we facing a very real "new normal"?
This two session New York Law Journal event will host a distinguished panel of experts and practitioners who will delve into a host of complex commercial insurance issues arising out of the megalithic subject. Our first panel focuses on "Cause and Coverage" and our second panel will look at "Provisions and Proof."
Experience an education and networking-packed morning with the top experts in the field. Register today and enjoy breakfast on us!
Panelists include:
Lawrence Pollack, JAMS - Moderator
Michael Young, JAMS - Moderator
Donald Corrigan, Vice President & Senior Executive General Adjuster, Cunningham Lindsey
Stuart Cotton, Partner, Mound Cotton Wollan & Greengrass
Kenneth Frenchman, Partner, Kasowitz Benson Torres & Friedman
Brad Murlick, Managing Director, Navigant
Michael Torisi, Partner, Rivkin Radler
Jared Zola, Partner, Dickstein Shapiro
April 4, 2013
JAMS New York Resolution Center
620 Eighth Ave.
34th Floor
New York, NY 10018
For more information or to register, visit
www.cvent.com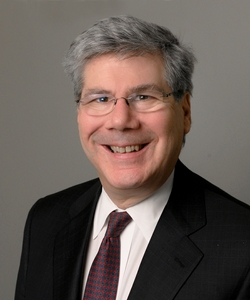 Antitrust
Business/Commercial
Entertainment and Sports
Health Care
Insurance
International & Cross-Border
Maritime/Admiralty
Professional Liability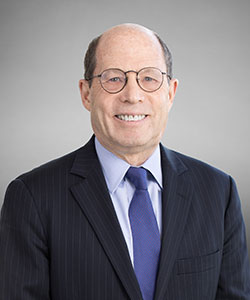 Bankruptcy
Business/Commercial
Class Action/Mass Tort
Construction
Employment
Engineering and Construction
Entertainment and Sports
Federal Law
Financial Markets
Insurance
Intellectual Property
International & Cross-Border
Securities
Surety