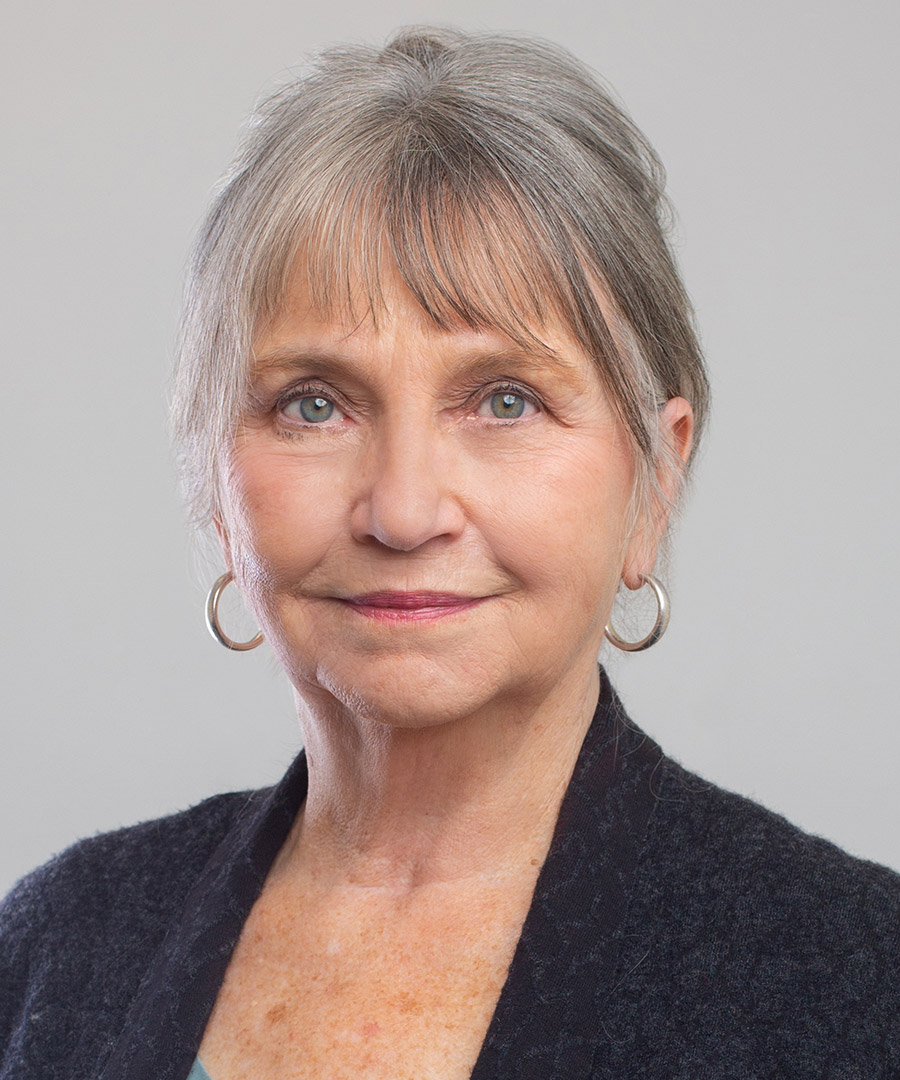 Hon. Patricia J. Cottrell (Ret.)
JAMS Mediator, Arbitrator and Neutral Evaluator
Hon. Patricia J. Cottrell (Ret.) |
JAMS Mediator, Arbitrator and Neutral Evaluator
Contact Case Manager
Nykesha Potts
1201 W. Peachtree St. #2650
Atlanta, GA 30309
T: 404-566-2180
F: 404-588-0905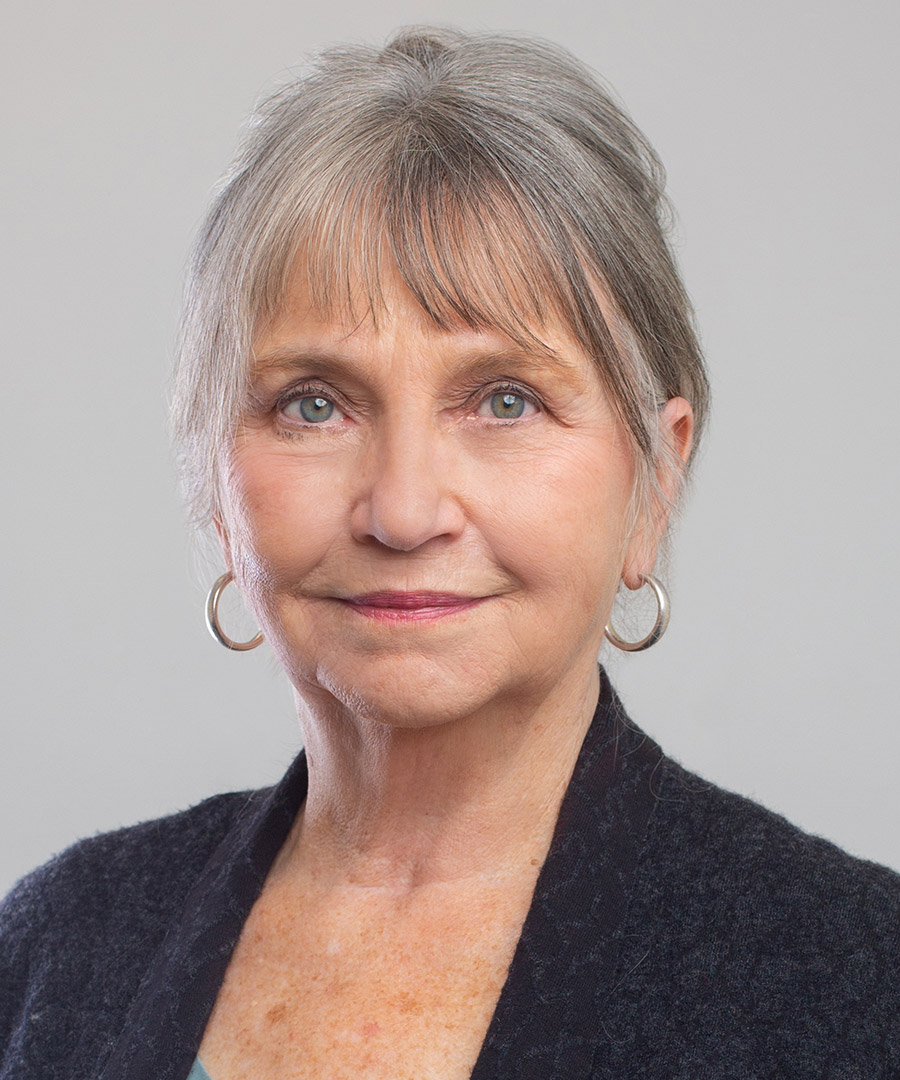 Hon. Patricia J. Cottrell (Ret.)
JAMS Mediator, Arbitrator and Neutral Evaluator
Contact Information
Nykesha Potts
1201 W. Peachtree St. #2650
Atlanta, GA 30309
T: 404-566-2180
F: 404-588-0905
General Biography
Practice Areas
Appellate
Arbitration
Business/Commercial
Employment Law
Governmental/Public Agency
Health Care
Higher Education & Title IX
Real Estate & Real Property
Honors, Memberships, and Professional Activities
Background and Education
Judge Patricia J. Cottrell (Ret.) brings to JAMS broad experience as both practitioner and jurist in the areas of business/commercial, governmental/public agency, employment, health care, higher education, real property, torts and contracts, among others. Judge Cottrell will use her broad background to provide parties with services tailored to their specific needs.
Judge Cottrell served on the Tennessee Court of Appeals for 16 years, during which time she participated in thousands of cases involving all areas of state civil law, including contract, tort, family law, securities, real property, corporate law, wills and estates, land use, administrative law and state taxation, among others. She wrote majority opinions in hundreds of cases and was known for her preparation, her handling of complex issues and her thoroughness.
In addition to her service as a jurist, Judge Cottrell spent many years representing governmental officials and agencies, beginning her career as a clerk with the Office of the Attorney General of Tennessee and ultimately becoming chief deputy attorney general. Judge Cottrell also worked in the municipal arena as director of law for the Metropolitan Government of Nashville and Davidson County, where she oversaw all litigation involving the city, advised the mayor and city officials and helped draft the city's code of ethics and its purchasing law. Later, she was named as the city's first chief compliance officer based upon her reputation for following the highest ethical standards and the respect accorded her work. Prior to joining JAMS, Judge Cottrell practiced law at a Nashville law firm.
Judge Cottrell's alternative dispute resolution practice includes appellate services, mediations, arbitrations and neutral analysis.
Representative Matters
Appellate

As a judge on Tennessee Court of Appeals for 16 years, participated in thousands of civil cases and wrote hundreds of majority opinions; served as presiding judge of the Middle Section of the court
Taught appellate practice at Belmont University College of Law
Presented at CLE programs on appellate practice
Consulted on briefing and argument of appeal of multimillion-dollar judgment that resulted in an overturned jury verdict
Participated in panels for mock appellate arguments of cases involving state tax liability for large corporation, legal fees in prolonged federal civil rights action, special education responsibilities of local education agencies and other issues

Business/Commercial

As an appellate judge, wrote many opinions on contract law, including validity, interpretation, breach and remedies for breach, including Pylant v. Spivey, 174 S.W.3d 143 (Tenn. Ct. App. 2003) and Anesthesia Med. Group v. Buras, 2006 WL 2737829
Participated as co-counsel in federal litigation over name, image and likeness compensation for college athletes
As co-counsel, successfully opposed dismissal of a shareholder derivative lawsuit

Employment Law

Participated in and decided many cases involving employment issues, including interpretation of employment contracts, whistleblower actions, retaliatory discharge, discrimination and governmental employee protections

Governmental/Public Agency

Mediated federal case between local government entity and employees over pay and interpretation of existing ordinance
As chief compliance officer for the City of Nashville, instituted policies to administer local government contracts and clarify ethical responsibilities
Represented the state in major purchases and contracts and any disputes over the award or administration of those contracts
As an appellate judge, wrote many opinions dealing with administrative law, review of local government actions, the Tennessee APA, constitutional challenges, and local land use and zoning
Wrote majority opinion in Summers v. Cherokee Children & Family Serv., 112 S.W.3d 486 (Tenn. Ct. App. 2002) on a matter of first impression regarding the involuntary dissolution of a nonprofit and the duties and liabilities of nonprofit corporations and directors
As an appellate judge, authored opinions on the authority of local education agencies regarding statutory employment duties, including Marion County Bd. of Educ. v. Marion County Educ. Ass'n, 86 S.W.3d 202 (Tenn. Ct. App. 2001)

Health Care

As an appellate judge, wrote opinions involving a wide variety of health care matters including malpractice, professional licensing, hospitals, peer review and privileges, physicians' groups, expert testimony and health insurance

Real Estate & Real Property

As an appellate judge, authored many opinions on cases involving boundary lines, easements, land use and local zoning authority; see State ex rel. Moore & Assoc., Inc. v. West, 246 S.W.3d 569 (Tenn. Ct. App. 2005) and Brown v. Metropolitan Government of Nashville and Davidson County, 2013 WL 3227568 (Tenn. Ct. App. 2013)
Honors, Memberships, and Professional Activities
Nashville Bar Association, 1985–2022

Board of Directors, 2008–2009

Nashville Bar Foundation, 1995–present
Tennessee Bar Foundation, 1996–present
Tennessee Judicial Conference, 1998–2014
Tennessee Supreme Court Historical Society, 2002–2014
Founding Member, Lawyers Association for Women, 1982–present
Harry Phillips Inn, American Inns of Court, 1996–2014

Executive Committee, 2000–2006
Emeritus Member, 2014–present

Board of Directors, Sister Cities of Nashville, 2010–present
Leadership Nashville, Class of 1993–1994
Adjunct Faculty, Nashville School of Law, 2022–present
Adjunct Faculty, Belmont University College of Law, 2018
Adjunct Faculty, Vanderbilt University College of Law, 1998–1999
Athena Award Nominee, Lawyers Association for Women, 2015
Background and Education
Chief Compliance Officer, City of Nashville (Davidson County), 2019
Of Counsel, Bone McAllester Norton PLLC (now Spencer Fane LLP), 2014–2018
Judge, Tennessee Court of Appeals, 1998–2014
Presiding Judge, Middle Section, 2007–2014
Office of Attorney General, 1976–1978, 1982–1991, 1993–1997
Chief Deputy Attorney General, 1993–1997
Deputy, Civil Litigation and State Services Division
Deputy, Administration
Managing Attorney
Assistant Attorney General
Director of Law, City of Nashville (Davidson County), 1991–1993
Assistant Director, Tennessee Alcoholic Beverages Commission, 1979–1981
Director, Public Law Institute, University of Tennessee College of Law, 1978–1979
J.D., University of Tennessee College of Law, 1976
Tennessee Law Review, 1975–1976
John Greene Scholarship Recipient, 1973–1976
Instructor, Legal Research and Writing, 1976
B.A. (with honors), University of Tennessee, 1969
Upcoming Events
Past Events
Disclaimer
This page is for general information purposes. JAMS makes no representations or warranties regarding its accuracy or completeness. Interested persons should conduct their own research regarding information on this website before deciding to use JAMS, including investigation and research of JAMS neutrals. See More
Search our global directory of mediators, arbitrators and ADR professionals.
FIND A NEUTRAL