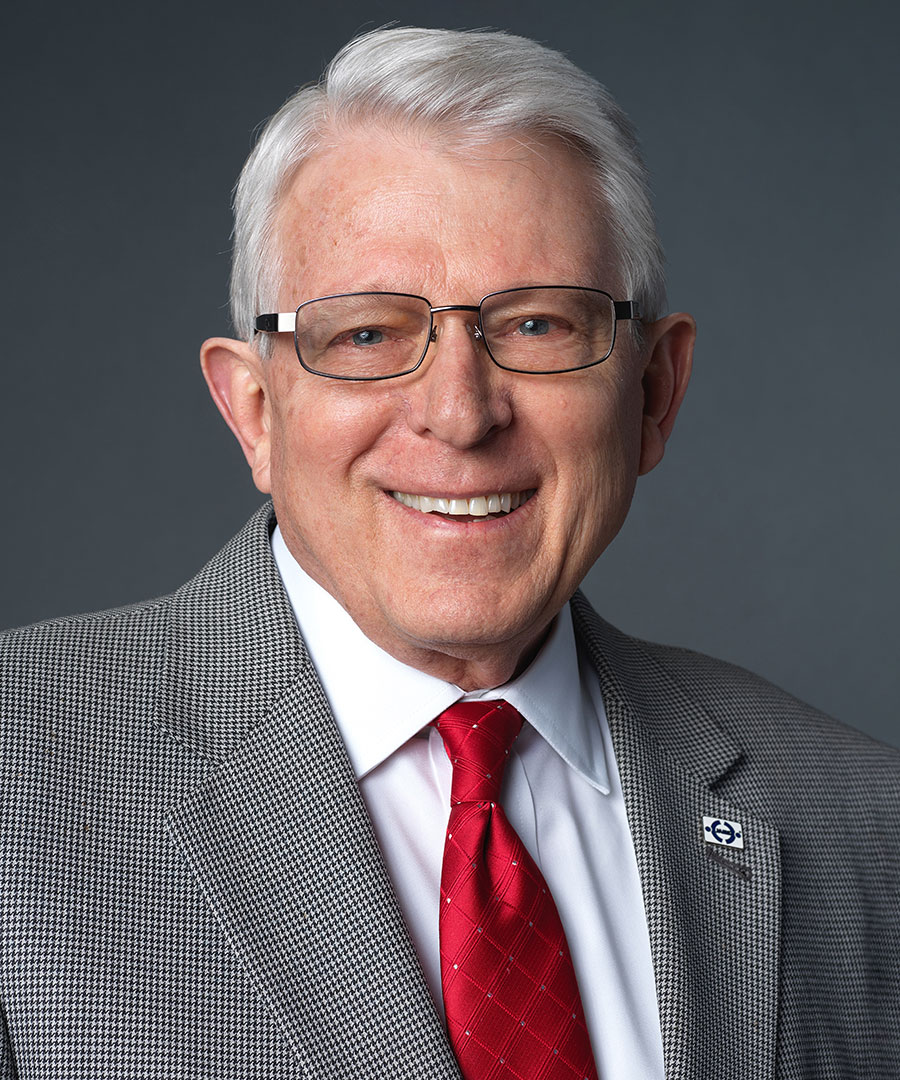 Hon. C. Scott Crabtree (Ret.)
Hon. C. Scott Crabtree (Ret.) |
JAMS Mediator
Contact Case Manager
Lisa Gaige
410 17th Street Suite 2440
Denver, CO 80202
T: 303-534-1254
F: 303-534-1255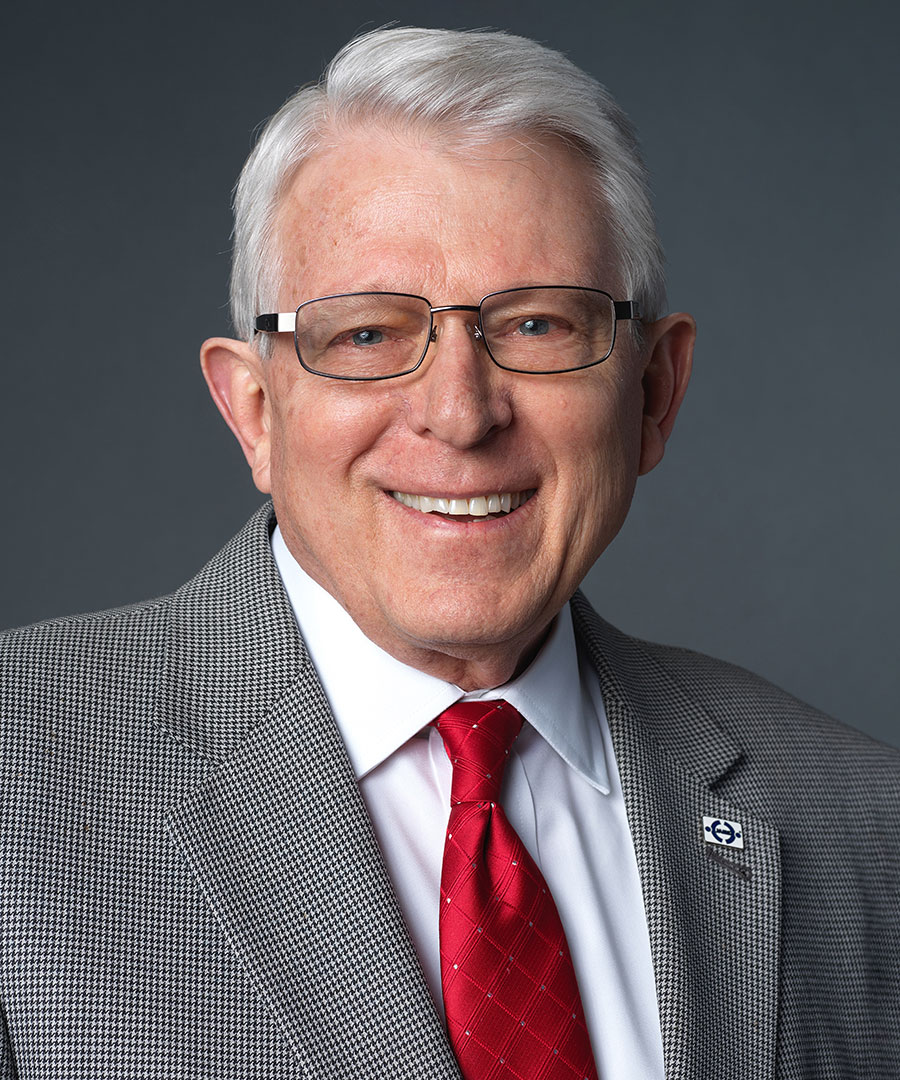 Hon. C. Scott Crabtree (Ret.)
JAMS Mediator
Contact Information
Lisa Gaige
410 17th Street Suite 2440
Denver, CO 80202
T: 303-534-1254
F: 303-534-1255
General Biography
Practice Areas
Business Commercial
Construction
Employment
Estate Probate Trusts
Insurance
Personal Injury Torts
Professional Liability
Real Property
Honors, Memberships, and Professional Activities
Background and Education
Hon. C. Scott Crabtree (Ret.) is a JAMS DENVER neutral. JAMS Denver is a licensee office. Policies and procedures may differ between JAMS, Inc., and JAMS Denver. Please visit https://jamsdenver.com/ or contact Lisa Gaige at admindocs@jamsdenver.com or 303-534-1254 for information related to JAMS Denver.
---
Hon. C. Scott Crabtree (Ret.) presided over 100's of jury and court trials during his 15 years on the Colorado District Court bench. He was repeatedly recognized for his ability to reduce tensions by his sense of humor and his calm demeanor. Judge Crabtree will bring those same skills to his mediation and arbitration practice to aid the parties in resolving their disputes in a focused, but composed setting. While on the bench he saw too many cases fall apart in trial that would have really benefitted from a mediated settlement.
Prior to his appointment to the bench he was an A-V rated trial attorney in the Denver Metro area for twenty years practicing in the areas of business, commercial, insurance, construction and hospitality litigation. During that time he also founded and led a national association of hospitality industry attorneys. That association is still a thriving and forceful organization in the hotel and hospitality industry.

ADR Experience and Qualifications
As a judge he presided over a wide variety of cases including business litigation, personal injury, insurance coverage/bad faith, contract disputes, real estate, domestic relations, construction defect, professional malpractice and probate matters
While in private practice Judge Crabtree taught college courses in hotel and hospitality law
Prior to his judicial appointment he was engaged in volunteer mediation in Jefferson and Adams Counties
As a judge he provided settlement conferences for cases assigned to fellow judges
Judge Crabtree was an active participant and presenter for training the State of Colorado's judges
He was a frequent presenter for judges' panels on civil practice
Judge Crabtree was the author of the ground-breaking decision declaring Colorado's same sex marriage ban unconstitutional
Areas of Mediation and Related Services
Business/Commercial
Construction
Employment
Estates/Probate/Trusts
HOA Disputes
Hotel and Hospitality
Insurance
Personal Injury/Torts
Professional Liability
Real Property
Honors, Memberships, and Professional Activities
Member Colorado Bar Association and Adams Broomfield Bar Association
Past member Colorado Civil Rules Committee
Past President, Colorado District Judges Association
Past Board Member, Colorado Hotel & Lodging Association
Allied Member of the Year, Colorado Hotel & Lodging Association
Past President, Academy of Hospital Industry Attorneys
Inaugural member State of Colorado Judicial Education Committee
Frequent participant in Colorado Bar Association High School Moot Court Competition
Finalist for CJI Judicial Excellence Award
Board Member, Colorado Judicial Institute
Background and Education
Judge, Adams and Broomfield Counties 2001-2016
Private litigation practice 1981-2001
Assistant U.S. Attorney, District of Colorado, 1975-1981, Chief of Civil Division
Deputy District Attorney, 18th Judicial District, 1972-1975
J.D. University of Nebraska College of Law, Lincoln, Nebraska 1972
B.A. Colorado College, Colorado Springs, Colorado 1968
Upcoming Events
Past Events
Disclaimer
This page is for general information purposes. JAMS makes no representations or warranties regarding its accuracy or completeness. Interested persons should conduct their own research regarding information on this website before deciding to use JAMS, including investigation and research of JAMS neutrals. See More
Search our global directory of mediators, arbitrators and ADR professionals.
FIND A NEUTRAL