Critical Insurance for your Next Mediation
Presented by the Bar Association of San Francisco
Spotlight on JAMS Speaker: Hon. William Bettinelli (Ret.)
September 30, 2015 | 12:00 PM - 1:30 PM

What you need to know and do to settle your next complex Civil Case involving insurance issues:
How plaintiffs can discover relevant insurance information that can help them negotiate more effectively
How to prepare defendants and their insurers for mediation, including insurance coverage issues that are likely to arise
Preparing for and negotiating key coverage issues, such as settlement of covered versus non-covered claims, and insurer demands for allocation
How to make an effective policy limits demand, outside of the mediation privilege
Location:
BASF Conference Center
301 Battery Street
3rd Floor
San Francisco, CA 94111

For more information and to register,
please visit the Bar of San Francisco.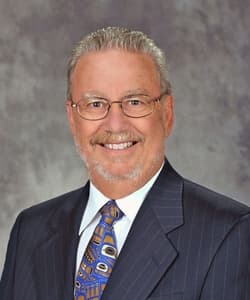 Mass Tort Adjudication, Allocation and Administration