NYSBA Dispute Resolution Section 2017 Fall Meeting: Brave New World in Dispute Resolution
Presented By: New York State Bar Association (NYSBA) Dispute Resolution Section
About the Event
Section status recognizes the critical importance of negotiation, collaboration, mediation, neutral evaluation, arbitration and new and hybrid forms of dispute resolution in all areas of legal practice. The Section is a forum for improving these processes and the understanding of dispute resolution alternatives, for enhancing the proficiency of practitioners and neutrals and increasing the knowledge and availability of party-selected solutions.

Credit
This program provides up to 5.5 MCLE credit hours (3.0 in skills, 1.0 in professional practice and 1.5 in ethics), this program is transitional and does qualify for newly admitted attorneys.

Date
Thursday, October 26, 2017
8:30 AM - 5:10 PM EST

Location
New York Law School
185 West Broadway
New York, NY 10013-2921

Corner of West Broadway & Leonard Street
Learn More About the Event & Register Now >>
---
JAMS Featured Speakers
Hon. Carolyn Demarest (Ret.)

Ethical Quandaries in the ADR World: What to do? What not to do?
Thursday, October 26, 2017 | 2:40 PM - 4:00 PM EST

This will be an interactive session. Attendees will be presented with 5 real life ethical dilemmas faced by neutrals and advocates in mediation and arbitration proceedings. Attendees will be broken down into groups to discuss how they would address the dilemma followed by a facilitated discussion.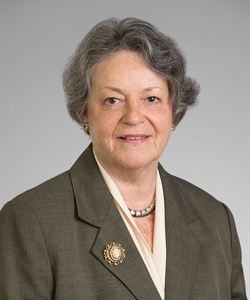 Business/Commercial
Class Action and Mass Tort
Employment
Environmental
Family Law
Health Care
Intellectual Property
Professional Liability
Real Property