Join us for a 2-part virtual event featuring a CLE program exploring ways in which ADR can become more diverse and inclusive, followed by a wine tasting with award-winning, black-owned winery, Theopolis Vineyards.
Corporations are increasingly holding law firms accountable for diversity and inclusion within the teams that handle their litigation and corporate matters. How can we make diversity in ADR an increased priority for the users of ADR? What can in house counsel do to support diversity and inclusion in ADR? Is this another way that in house counsel can impact the pipeline of diverse candidates in the legal profession? Join us for an interactive panel discussion between transactional attorneys, litigators, in house counsel, ADR professionals, about ways legal teams can work together to increase diversity during the mediator selection process, as well as in arbitrator selection through drafting ADR clauses.
Featured JAMS Speaker

Hon. Candace Cooper (Ret.)
Shirish Gupta, Esq.
Diversity and Inclusion in Arbitrator and Mediator Selection Begins with You

November 4, 2020 |4:00 PM - 5:00 PM PST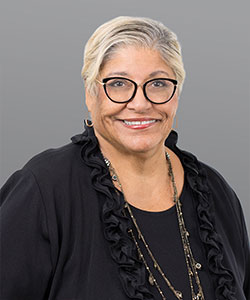 Appellate
Business Commercial
Construction Defect
Cybersecurity & Privacy
Employment
Entertainment and Sports
Environmental
Family Law
Health Care
Higher Education & Title IX
Insurance
Intellectual Property
Negligence
Professional Liability
Real Property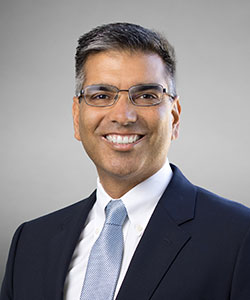 Antitrust Competition Law
Banking
Business Commercial
Construction Defect
Employment
Entertainment and Sports
Financial Markets
Franchise Distribution Law
Health Care
Higher Education & Title IX
Insurance
Intellectual Property
International & Cross-Border
Professional Liability
Securities
Special Master Discovery Referee