Mediation has long been an important tool for parties in employment cases. But in the post-COVID world where resolving disputes takes on more urgency for companies and individuals alike, mediation can be a lifesaver. In this program, two expert mediators share their observations and experiences on common obstacles that interfere with the mediation process – from complicated challenges like unconscious bias to easier fixes like a productive pre-session call. Hear practical tips and candid comments from mediators who are in the trenches and who want to help you achieve a mediation process that works fairly and effectively.
Featured Speakers:
Hon. Lynn Duryee (Ret.)
Patricia K. Gillette, Esq.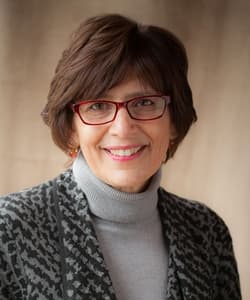 Business Commercial
Construction Defect
Employment
Family Law
Insurance
Personal Injury Torts
Professional Liability
Real Property