Successful project management is like a dance; it looks easy when done right, but it's also easy to look foolish without knowing the basics. Project Managers need to adapt to frequent change, juggle many involved parties and stakeholders, and organize next actions for an entire team of people. Even experienced project managers struggle to control the chaos of large projects without a Project Management System to guide them.
This program's system is a guide for creating and executing a plan, managing change, invoicing, and measuring performance. This overview is beneficial for anyone looking to improve their project management processes, including consultants, designers, construction contractors, and insurance and legal professionals who handle mismanaged projects. While it is impossible to learn a dance that works for every song, this structure gives the fundamentals needed to be confident in adapting to any tempo or genre a project may bring.
JAMS Featured Speaker:
Ross W. Feinberg, Esq.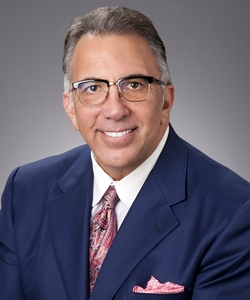 Accounting/Finance
Business/Commercial
Class Action and Mass Tort
Construction
Construction Defect
Insurance
Personal Injury Torts
Professional Liability
Real Property
Special Master Discovery Referee