Webinar Recording:
LINK
CLE Materials:
LINK
This webinar is designed to give you a broader view of entry points into dispute resolution. Hear perspectives from experienced neutrals (retired Judge and Lawyer) about the challenges and benefits of expanding diversity in the field of dispute resolution. This session builds on introductory programs and offers attendees additional dispute resolution practice area resources. Join us for an interactive panel discussion between litigators, in-house counsel, and ADR professionals about ways legal teams can work together to increase diversity during the mediator selection process, as well as in arbitrator selection through drafting ADR clauses.
We will discuss:


Pathways to Dispute Resolution.
How to gain practical experience.
What skills should I develop in order to pursue an ADR career?
The importance of marketing.
How can we make diversity in ADR an increased priority for the users of ADR?
What can counsel do to support diversity and inclusion in ADR?
What ways can counsel impact the pipeline of diverse candidates in the legal profession?
Moderator:
Speakers:
Laura C. Abrahamson, Esq., FCIArb, JAMS
Michael D. Thomas, Jackson Lewis P.C
Robert A. Shives, Jr., Shinko Electric America, Inc.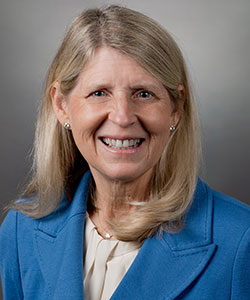 Accounting Finance
Antitrust Competition Law
Business Commercial
Business Commercial
Class Action and Mass Tort
Construction
Employment
Energy Utility
Engineering and Construction
Entertainment and Sports
Environmental Law
Governmental Public Agency
Insurance
International & Cross-Border
Personal Injury Torts
Securities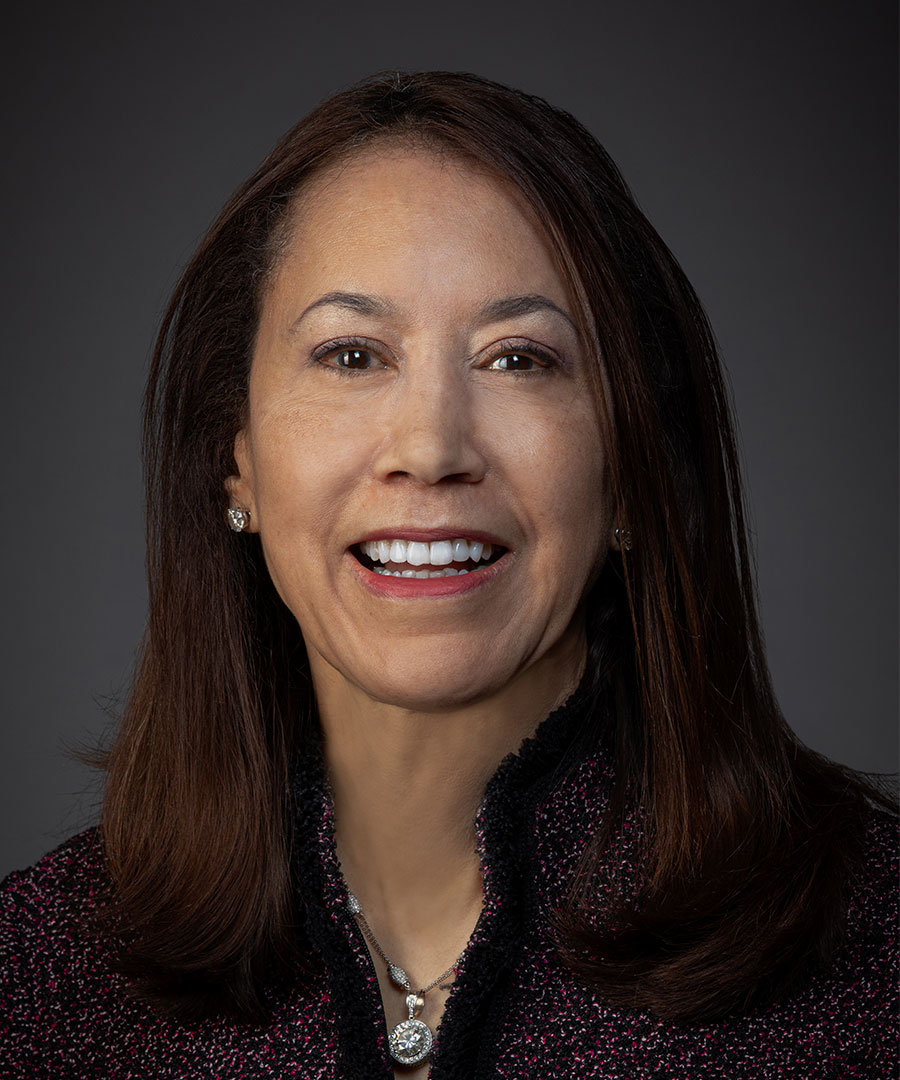 Appellate
Business Commercial
Class Action and Mass Tort
Employment
Environmental Law
Federal Law
Health Care
Higher Education & Title IX
Intellectual Property
International & Cross-Border
Telecommunications & Utilities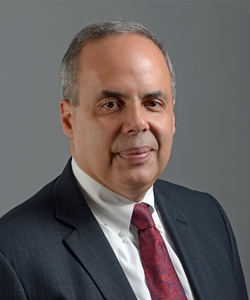 Administrative Law
Appellate
Business/Commercial
Construction
Employment
Entertainment and Sports
Estates/Probate/Trusts
Family Law
Franchise
Governmental Public Agency
Health Care
Insurance
International & Cross-Border
Personal Injury/Torts
Professional Liability
Real Property