Hundreds of Parties are scheduling video mediations. Whether your company has traditional discrimination or wrongful termination claims pending, or whether COVID-19 related claims involving wage and hour, FMLA, ADA or other compliance challenges are on the horizon, prepare yourself to maximize the effectiveness of video-conferenced mediation. Successful negotiating through video-conferencing, however, takes preparation not only of the legal issues, but also of issues unique to the technology.
Please join JAMS mediator/arbitrator Maria C. Walsh Esq., Sean Devlin, General Counsel of Feeney Brothers and Kristen Schuck, JAMS Business Manager, as they offer "best practice" tips for using video-conferencing to achieve a settlement. The webinar will cover:
Video-conferencing Case Preparation
Tools for Video-conferencing proceedings
Best Communication techniques to use in remote situations
Safety Protocols and Security
Register below to better prepare yourself for the next employment mediation, learn to engage in video-conferenced negotiations with confidence, use the technology most effectively to communicate your clients views and gain a greater understanding of how to maximize your settlement opportunity.
JAMS Speakers:
Kristen Schuck, Business Manager, JAMS Boston
Maria C. Walsh, Esq.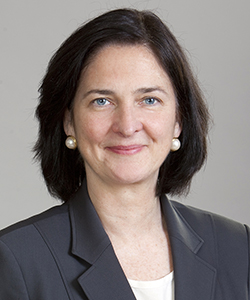 Appellate
Business/Commercial
Civil Rights
Construction Defect
Employment
Governmental/Public Agency
Health Care
Insurance
Personal Injury/Torts