JAMS Neutral Shelley Rossoff Olsen, Special Master, New York City Asbestos Litigation, speaks on two panels at the upcoming New York Asbestos Litigation Conference 2020. This conference offers panels composed of experienced legal professionals on the following topics:
Women's Perspective
The New York Overview
Appellate Roundtable and Summary Judgement Decisions
Upstate New York Update
Update on Talc Litigation
Trials During COVID-19 and Ethical Issues to Consider
The Judicial Perspective
Perrin Conferences, LLC is an independent marketing and conference company that hosts large-scale national litigation conferences. As the leading national provider of joint plaintiff/defendant litigation conferences, we offer comprehensive and specialized continuing legal education in an atmosphere of learning, networking and sharing. Our conferences attract influential leaders and foremost talent in the legal industry to discuss current topics in litigation.
Conference Chairs:
Jennifer Wilcox Darger, Esq., Darger Errante Yavitz & Blau
Charles M. Ferguson, Esq., Weitz & Luxenberg P.C.
Paul Slater, Esq., General Electric Company
Featured JAMS Speaker:
Shelley Rossoff Olsen, Esq.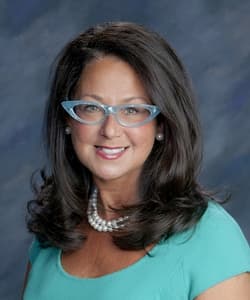 Business/Commercial
Class Action/Mass Tort
Employment
Insurance
Maritime/Admiralty
Personal Injury/Torts/Labor Law
Professional Liability / Medical Malpractice
Special Master/Discovery Referee