In recent years, we have seen a dramatic rise in Employment Law disputes, exacerbated recently by the COVID-19 pandemic, #MeToo Movement, a proliferation of wage and hour claims, among other reasons. To achieve a quicker, more cost effective resolution of the matters, we have also seen a substantial increase in the number of employment-related matters being resolved through mediation, often times with courts' encouragement.
This 3-Half Day training program will instruct you on the substantive information and techniques needed to manage and resolve employment-related disputes, taught by an All-Star faculty.
The program will cover the following areas:
Day 1:
Introduction
Anti-discrimination Statutes (Title VII, ADEA, EPA, NYC & NYS HRL; ADA; FMLA)
Sexual Harassment and Gender
Participant Perspectives: Employer; Employee; Mediator
Mediation Cross-Cultural Competency Skills
Damages, Remedies and Relief
Day 2:
Overview of Fair Labor Standards Act
Hospitality
Classification of Employees
Virtual Mediation: Key Issues and Considerations
Damages Calculations
Day 3:
The Low Wage Worker Experience
Practical Tips: Handling Emotions at the Mediation
Mediation Agreements and Concluding the Case
Tips on Mediating Wage and Hour Cases
Tips on Impasse-Breaking in Employment and Wage & Hour Mediation
Ethical Issues Arising in Employment and Wage & Hour Mediation
Featured JAMS Speakers

Vivien B. Shelanski, Esq.
Stephen P. Sonnenberg, Esq.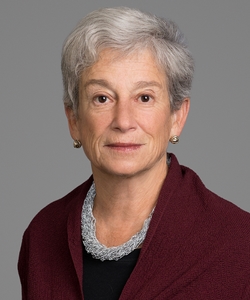 Business/Commercial
Class Action/Mass Tort
Construction
Employment
Intellectual Property
Real Property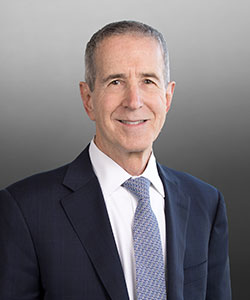 Business & Commercial
Employment Law
Federal Law
Health Care
Higher Education & Title IX