Why You Should Attend
Pretrial practice in federal civil litigation continues to change. As fewer civil cases are tried, the staples of pretrial practice — pleadings, motions to dismiss, discovery, Daubert motions, summary judgment, and settlement — have replaced trials as the focus of litigation. What does the changing nature of pretrial practice in litigation mean for your practice? Join our faculty of experienced plaintiffs' and defense attorneys, inside counsel, judges and others as they review what you need to know to succeed at this increasingly important stage of litigation.
What You Will Learn
Planning the Litigation
Investigating the facts and the law
Pleading your case
Pretrial motions
Settlement Strategies
Special Features
The program offers transitional Skills credit.
Who Should Attend
This program will help attorneys who are not yet experienced litigators become familiar with the ins and outs of pretrial practice.
JAMS Featured Speakers
Henry Pitman
Preparing to File a Lawsuit | 9:15am – 10:15am
Collecting relevant documentary evidence
The federal rule on the preservation of evidence
Collecting evidence from potential witnesses (client and third-party)
Initial contact with the opposition
Deciding where to sue
Drafting a complaint
Mark Segall
Settlement | 4:00pm - 5:00pm
When and how to begin settlement talks
The use of mediation - court-annexed and private
Developing a negotiating strategy
The need for separate settlement counsel
Ensuring confidentiality of settlement discussions
What is proper bluffing and what is impermissible?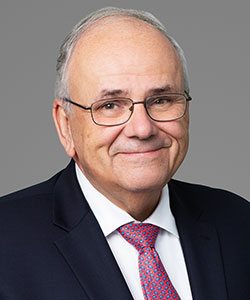 Antitrust & Competition
Aviation
Business & Commercial
Civil Rights
Class Action & Mass Tort
Construction
Employment Law
Federal
Higher Education & Title IX
Insurance
Intellectual Property
Maritime & Admiralty Law
Personal Injury/Torts
Securities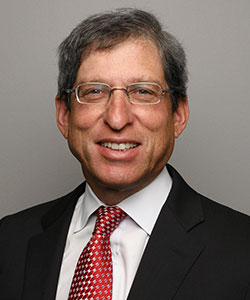 Antitrust
Banking
Bankruptcy
Business/Commercial
Class Action & Mass Tort
Employment
Federal Law
Financial Markets
Insurance
International & Cross-Border
Securities