Before the pandemic, psychological issues created, compounded, and often were the key to resolving legal disputes in the workplace. Now, the pandemic underscores that truth. A wide array of claims, from harassment and discrimination to wage and hour, are profoundly impacted by the range of emotions that motivate employees and employers alike. A diverse group of professionals, including attorneys, treating psychotherapists and forensic experts, play critical roles prior to and during litigation. And, neutral mediators help to resolve disputes at all stages of conflicts, considering not only the facts and the law, but the emotions that create, sustain and ultimately defuse employment law claims.
This program brings together in-house and outside counsel, mental health professionals and mediators to address the litigation and resolution of employment law claims, and the manner in which psychological issues influence the employees, employers and, last but not least, the attorneys involved in conflicts. Prominent practitioners from the employee rights and management bars, the Equal Employment Opportunity Commission, psychiatrists, and neutral mediators will transcend jargon, identify practical ways of working together, and describe effective strategies to avoid, pursue and resolve litigation. They will address in a clear and pragmatic way key legal issues at the intersection of employment law and psychology as well as ethical issues that arise when employers and employees deal with the threat or occurrence of workplace violence.
What You Will Learn
Update from the EEOC, plaintiffs' and defense bars on the pursuit and defense of emotional distress claims in litigation and key mental disability issues under the Americans with Disabilities Act, including accommodations issues related to the public health crisis
Strategies to resolve disputes through mediation before they give rise to litigation, and best practices for in-house and outside counsel to prepare their clients and work with mediators to resolve litigated cases
Ethical and professional responsibility issues that arise when employers mandate psychiatric and psychological evaluations of employees and otherwise respond to the risk of workplace violence
Special Features
Convenient half-day program format
Earn Ethics and Skills credit
NY Transitional credit available
Featured JAMS Speakers
Vivien B. Shelanski, Esq.
Stephen P. Sonnenberg, Esq.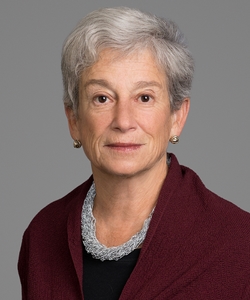 Business/Commercial
Class Action/Mass Tort
Construction
Employment
Intellectual Property
Real Property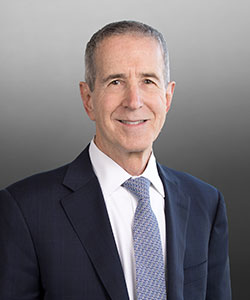 Business & Commercial
Employment Law
Federal Law
Health Care
Higher Education & Title IX