You and your colleagues are invited to a complimentary CLE webinar on new family law crossover issues that often come up in mediation. Join JAMS neutrals,
Hon. Melinda Johnson (Ret.)
,
Hon. Glen Reiser (Ret.)
, and
Stephen Sulmeyer, J.D., Ph.D.
as they discuss unique legal and financial issues that often arise in family law mediations and best practices for their resolution. Audience members can expect to learn about how family law intersects with probate, bankruptcy, custody and mental health issues. The neutrals will provide perspectives on how to consider these issues to set mediations up for success.
Topics will include
:
Family law crossover issues including probate, bankruptcy, custody and mental health issues
Important considerations related to Brace 9 Cal 5th 903 (2020)
Family Law economics impacted by COVID-19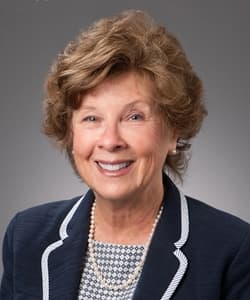 Business/Commercial
Employment
Environmental
Estates/Probate/Trusts
Family Law
Health Care
Insurance
Personal Injury/Torts
Real Property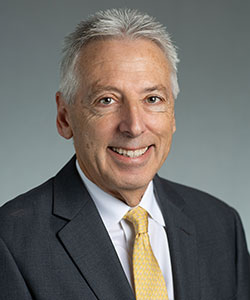 Estates/Probate/Trusts
Business & Commercial
Entertainment & Sports
Environmental Law
Real Estate & Real Property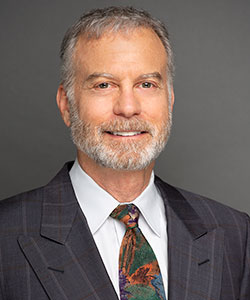 Business & Commercial
Employment Law
Entertainment & Sports
Estates/Probate/Trusts
Family Law
Higher Education & Title IX
Insurance
Intellectual Property
Personal Injury/Torts
Professional Liability