During this seminar, experienced ADR practitioners Patrick Chapin and JAMS neutral,
Eleissa C. Lavelle, Esq.
, will share their knowledge and suggestions about how to prepare for a negotiation. Chapin and Lavelle will also explore topics such as: openings, interest-based negotiation, risk aversion, hazards of positional bargaining, perceptions, interests vs. positions, dealing with power imbalances, and strategies for out-maneuvering your opposition and avoiding being exploited in negotiation.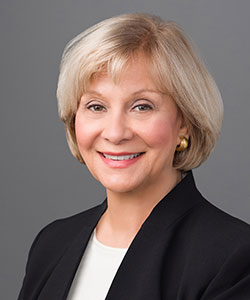 Business/Commercial
Construction
Construction Defect
Engineering and Construction
Estates/Probate/Trusts
Higher Education & Title IX
Personal Injury/Torts
Professional Liability
Real Property
Surety