Join for a full day of MCLE programs, worth 6 hours of specialty MCLE credit.
Featured JAMS Sessions
Session 1: Ethics and the Psychological Dimensions of Dispute Resolution: 9:00 a.m. - 11:00 a.m. - (2 hrs ethics CLE)

Conventional approaches to ethics programs tend to focus on the usual suspects: puffing vs. lying, lying by omission vs. lying by commission, etc. Join JAMS neutrals Hon. David I. Brown (Ret.) and Stephen Sulmeyer, J.D., Ph.D. for a refreshingly different program on ethical dilemmas presented by emotional and psychological aspects of dispute resolution. This program will teach you how to increase your comfort level with the emotional and psychological dimensions of disputes and help you recognize and resolve ethical dilemmas that frequently lurk beneath the legal arguments. The program will include an update on recent revisions to the Code of Professional Conduct important ethics opinions, and significant case law.

Featured Speakers:
Session 3: Intercultural Communication in Mediation: Beyond the Golden Rule: 12:30 p.m. - 1:30 p.m. - (1 hr elimination of bias CLE)

Intercultural communication issues raise challenges in the mediation process. Dr. Kessler discusses the importance of awareness of cultural uniqueness in communicating generally, in the mediation process specifically, and how to move beyond the Golden Rule.

Featured Speaker:

Session 4: Clients, Crypto, Cannabis, Bar Complaints, Civility and Other Advanced Topics in Professional Responsibility: 1:45 p.m. - 3:45 p.m. - (2 hrs ethics CLE)

In this program, ethics expert Neil Wertlieb and State Bar-certified Legal Malpractice Law specialist Natalie Vance will discuss the following topics, among others: Who is the client when representing an entity and what are best practices with respect to individual stakeholders?; challenges in multijurisdictional practice, including remote work and unauthorized practice of law issues; accepting alternative forms of payment, including crypto; considerations when representing cannabis industry clients; a proposal to include civility as part of the California Rules of Professional Conduct; the appearance and role of ethics rules in civil litigation; and what happens in a State Bar Complaint. Mediator/Arbitrator Phillip Neiman will moderate their discussion.

Featured Speakers:
Health Care
Business/Commercial
Construction
Construction Defect
Employment Law
Insurance
Personal Injury and Torts
Professional Liability
Real Estate & Real Property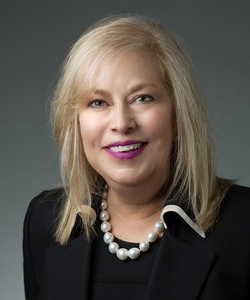 Accounting/Finance
Business/Commercial
Employment
Entertainment and Sports
Estates/Probate/Trusts
Health Care
Insurance
Real Property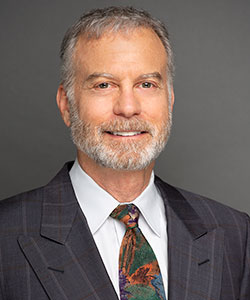 Business & Commercial
Employment Law
Entertainment & Sports
Estates/Probate/Trusts
Family Law
Higher Education & Title IX
Insurance
Intellectual Property
Personal Injury/Torts
Professional Liability