View the Recorded Webinar (Complimentary): Recording | Program Materials
Join us to mix, mingle and celebrate new beginnings!

International Dispute Resolution Centre (new location)
100 St Paul's Churchyard
London EC4M 8BU, UK
Cocktails and light fare will be served.
On July 28 starting at 5PM London time, join us for an Open House and "Cocktails and Conversations" presentation to celebrate the opening of the new International Dispute Resolution Centre at St. Paul's in London.
David W. Rivkin, Past President of the International Bar Association (IBA), will give a keynote presentation at 6:30 P.M. London on "The Future of Dispute Resolution", followed by a panel discussion on the topic co-moderated by Jeffrey Benz and Tim Hardy of JAMS. Panelists will discuss developments and future trends in international dispute resolution, including the advent of online dispute resolution (ODR), artificial intelligence in ADR proceedings, adaptions within the context of pandemics and global warming, the role of arbitrators as settlement facilitators, the rise of cross-border commercial mediation and the Singapore Convention, and other topics.
Moderator:
Featured Speakers: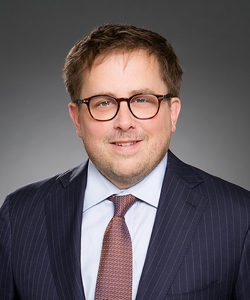 Business/Commercial
Employment
Entertainment and Sports
Health Care
Higher Education & Title IX
Insurance
Intellectual Property
International & Cross-Border
Maritime Admiralty
Personal Injury/Torts
Real Property
Telecommunications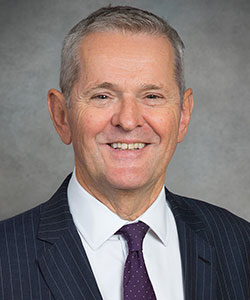 Banking
Business Commercial
Financial Markets
Insurance
International & Cross-Border
Professional Liability
Real Property