You and your colleagues are invited to join JAMS Family Law neutrals,
Hon. Reva G. Goetz (Ret.)
,
Hon. Linda L. Miller (Ret.)
, and
Hon. Sheila Prell Sonenshine (Ret.)
, as they discuss the ins and outs of Family Law ADR. The experienced panelists will cover the key elements of mediation, early neutral evalution, private judging and other available processes to address your clients' needs.
This presentation will also explore some of the benefits of these ADR processes including increased flexibility, creative solutions, efficient timelines, and opportunities for cost/risk analysis, among others.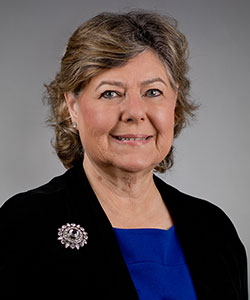 Estate Probate Trusts
Family Law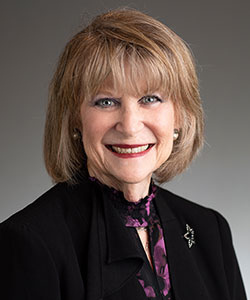 Business & Commercial
Employment Law
Family Law
Higher Education & Title IX
Personal Injury Torts
Real Estate & Real Property
Accounting/Finance
Appellate
Banking
Business/Commercial
Civil Rights
Employment
Entertainment & Sports
Estates/Probate/Trusts
Family Law
Financial Markets
Health Care
Higher Education & Title IX
Personal Injury/Torts
Professional Liability
Real Property