Join JAMS mediators and arbitrators
Hon. James F. Holderman (Ret.)
and
David Perkins
speaking for a UIC Law School hosted webinar on the importance of mediation and arbitration in resolving high-stakes intellectual property disputes. This program, featuring will offer an honest and practical discussion of related topics, including:
ADR as a viable alternative in IP disputes.
Understanding how IP-ADR works in Asia, Europe, and the United States.
Standard Essential Patents: ADR as an alternative to national forum grabs.
The role of international IP organizations and national IP offices in ADR.
Trademarks and ADR: What brand owners need to know.
Panelists:
Chiara Accornero, IP Disputes Section, WIPO Arbitration & Mediation Center
Hon. James Holderman (Ret.), Mediator & Arbitrator, JAMS
Daryl Lim, Professor of Law & Director, Center for IP, Information & Privacy Law, UIC School of Law
David Perkins, Mediator & Arbitrator, JAMS
Marco Tong, Chief Licensing Officer & Deputy IP officer, ZTE
Sandy Widjaja, Senior Legal Counsel, Hearings & Mediation Department, IP Office of Singapore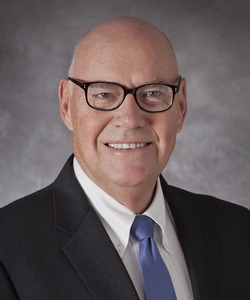 Antitrust
Banking
Business/Commercial
Class Action/Mass Tort
Federal Judge
Franchise
Health Care
Insurance
Intellectual Property
Life Sciences
Personal Injury/Torts
Professional Liability
Telecommunications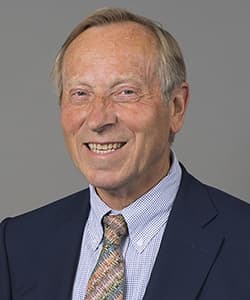 Entertainment and Sports
Intellectual Property
International & Cross-Border
Life Sciences