Program Recording: LINK

This event, in coordination with Singapore Convention Week 2021, will be an engaging 90-minute session held in lightning rounds, featuring global leading mediation practitioners. Each distinguished speaker will present for no more than 5 minutes on perspectives from their own jurisdictions on topics of critical importance to the cross-border dispute resolution community, including globalization, investor-state disputes, mediation standards, and new paradigms in mediation: current status and prospects for the future.
Please join hosts Mary Walker, Lim Tat, and Gary Birnberg for this collaborative program of the Global Mediation Alliance, the Society of Mediation Professionals (Singapore), and JAMS, featuring members of these institutions, as well as leadership of the IBA Mediation Committee.
Co-Moderators:
Featured Speakers: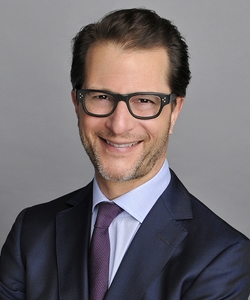 Aviation
Business Commercial
Class Action/Mass Tort
Construction
Financial Markets
Insurance
Intellectual Property
Employment
Energy & Utilities
Entertainment and Sports
International & Cross-Border
Life Sciences
Personal Injury Torts
Professional Liability
Real Property