Join JAMS neutral
Joan B. Kessler, Esq., Ph.D.
 for a panel titled, "
Invention and Reinvention of Yourself
". This year's symposium panelists will cover topics of ongoing importance, from recognition and salary negotiation to leading through change and an open discussion about how women can be powerful allies at work for other women. In addition, the awards program will honor women of outstanding achievement in our business community. 
Featured JAMS Speaker: 
Joan B. Kessler, Esq., Ph.D.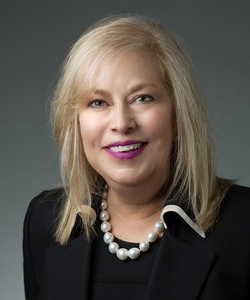 Accounting/Finance
Business/Commercial
Employment
Entertainment and Sports
Estates/Probate/Trusts
Health Care
Insurance
Real Property