The West Coast Casualty Construction Defect Seminar series is the largest event of its kind worldwide and continues into its 28th year of bringing the national and international construction defect community its most informative event regarding this specialized subject.

Featured JAMS Sessions:
The Intersection of Builders Risk, CGL, Contractors Professional Liability, and Subcontractor Default Coverage - What Covers What?
Thursday, May 12, 2022 | 1:30 - 2:30 p.m.
Featured Panelists: 
Karen Rice
Mark Gothold
Peter Mintzer, Esq.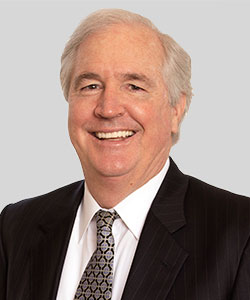 Business & Commercial
Construction
Construction Defect
Insurance
Personal Injury/Torts
Real Estate & Real Property