I do, I did, I'm done: Resolution Strategies for Marital Dissolutions and Business Divorces: GABWA and JAMS host an in-person panel discussion on strategies for helping clients successfully emerge from marital dissolutions and business divorces. This CLE event will include a discussion among family and business law attorneys regarding their best practices for helping clients to set reasonable expectations regarding financial outcomes in their cases and to work toward practical resolutions.
Moderator:
Hon. Gail S. Tusan, Senior Judge | JAMS
Speakers:
Roxann Smithers, Esq. | Smithers + Ume-Nwagbo, LLC
Melissa Hawkins, Esq. | Hawkins Legal Group
Ivory T. Brown, Esq. | Ivory T. Brown, P.C.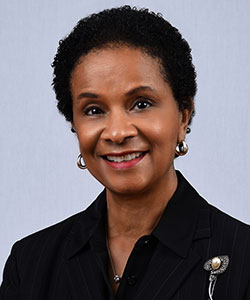 Business & Commercial
Construction
Employment Law
Family Law
Health Care
Higher Education & Title IX
Insurance
Personal Injury/Torts