In honor of our first African-American Supreme Court Justice, LWVAF and NCJW would like to invite you to an intimate event with an all-female judge panel. You will have the privilege to listen to an informative and candid conversation between three top judges as they discuss the history of women in the justice system and the impact it has made on society.
This is a hybrid event. Light refreshments will be served to in-person attendees.
NCJW and LWVAF values align with educating voters, defending democracy, and celebrating the accomplishments of women. Both LWVAF and NCJW are non-partisan organizations and operate with the use of volunteer organizers and planners.
Featured Speakers:
Hon Kellie S. Hill | Cobb County Superior Court
Hon. Stacey K. Hydrick | Dekalb County Superior Court
Hon. Gail S. Tusan, Senior Judge | Fulton County Superior Court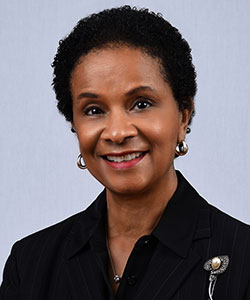 Business & Commercial
Construction
Employment Law
Family Law
Health Care
Higher Education & Title IX
Insurance
Personal Injury/Torts