In the era of COVID and remote work, remote court proceedings present logistical challenges. When business disputes arise, moving forward is paramount. Private mediation can be a very effective tool in resolving these disputes in an alternative way. Learn more about it in this online virtual webinar discussion.

Featured Speakers:
Lita Masini Popke, JAMS Arbitrator, Mediator, Discovery Facilitator, Special Case Evaluator and Retired Judge, Wayne County Circuit Court, Michigan
Ann Marie Uetz, Partner and Vice-Chair of the national litigation department of Foley & Lardner LLP
Together, they will discuss the efficiencies of private mediation such as control over the process and engagement, how to best position parties for resolution, and how to best get aligned in an alternative dispute resolution practice.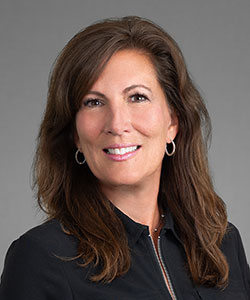 Appellate
Business & Commercial
Class Action & Mass Tort
Construction
Construction Defect
Employment Law
Family Law
Insurance
Personal Injury/Torts
Professional Liability
Real Estate & Real Property
Special Master/Discovery Referee
Surety