With the impact of COVID continuing to affect businesses and their employment decisions, the timing couldn't be better to brush up on Labor and Employment laws and recent legislative and judicial developments.
This two-day seminar, on the latest Labor and Employment law trends and updates, will delve into wage and hour issues, leave law, sexual harassment, civil rules and racial justice. Presenters will examine developments in labor law, noncompetition covenants, and managing remote workers. This year's program will also cover the rising issue of fraudulent job applicants and offer insight from the judges bench.
Featured JAMS Session:
Litigation and Mediation Tips from a Judicial Perspective
Thursday, August 17, 2023 | 1:45 PM PST
Judge Cahan will provide practical advice in trying employment cases in King County Superior Court; preparing for and behaving in mediations.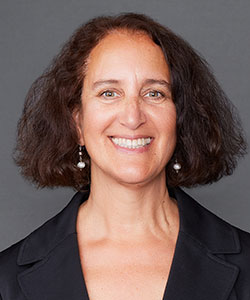 Business & Commercial
Family Law
Employment Law
Higher Education & Title IX
Insurance
Personal Injury/Torts
Professional Liability