American Bar Association presents its Annual TIPS Section Conference. This conference is TIPS' flagship CLE program for insurance, corporate, and plaintiff and defense counsel alike. This year's Section Conference will be co-sponsored with the ABA Young Lawyers Division.

Featured Panel:

Wednesday May 3, 2023 3:15 PM-4:15 PM ET
Resolving the Complex Dispute: ADR and MDLS (and Class Actions and More)
The vast majority of cases in the federal court system are consolidated in multi-district litigation; class actions are abundant; mass torts are the subject of dozens of conferences, seminars, and debate, with cases filed in multiple state and federal jurisdictions; and multi-party cases involving disputes over vast sums of money are increasingly prevalent. These types of disputes present unique challenges for the judges and court systems. In one recent case, the judge noted that it could take decades (or longer) to try all the cases that had been filed. This program will provide practical insights on how to position these complex cases for resolution and the use of ADR techniques to assist. The panel includes practitioners and experienced neutrals who will address the particular issues that arise in the context of major class actions, MDL cases, insurance recovery cases involving multiple insurers, and mass tort consolidations. The panel will illustrate procedures and techniques using "real life" examples and will provide important lessons learned from experience.
Panelists:
Peter H. Woodin, Esq. | JAMS
Deborah Greenspan, Partner, Blank Rome LLP, Washington, D.C
Randi Ilyse Roth, Complex Settlements, P.C., St. Paul, MN
Corey M. Stern, Partner, Levy Konigsberg, LLP, New York, NY
Jeff Kichaven, Jeff Kichaven Commercial Mediation, Los Angeles, CA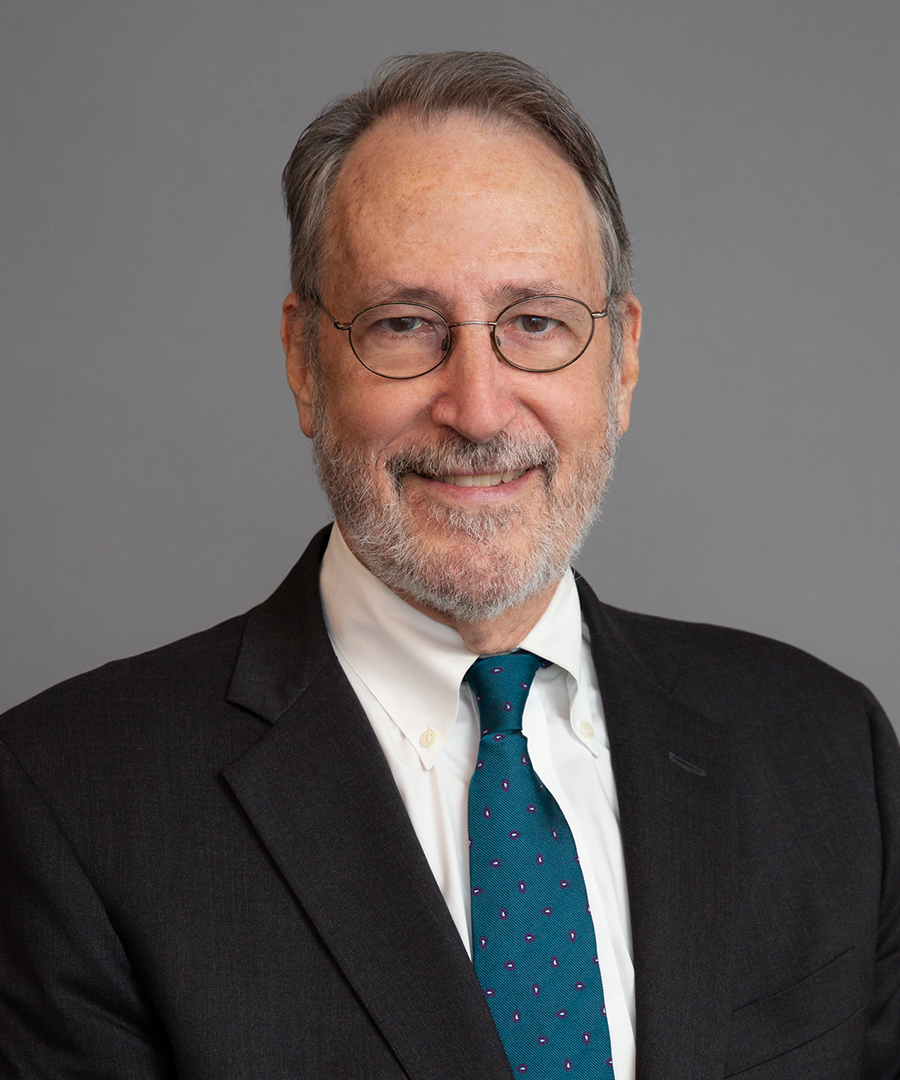 Business/Commercial
Class Action/Mass Tort
Construction Defect
Employment
Entertainment and Sports
Environmental
Estates/Probate/Trusts
Federal Law
Franchise
Insurance
Intellectual Property
Personal Injury/Torts
Pharmaceuticals/Mass Tort
Professional Liability
Special Master Discovery Referee
Surety